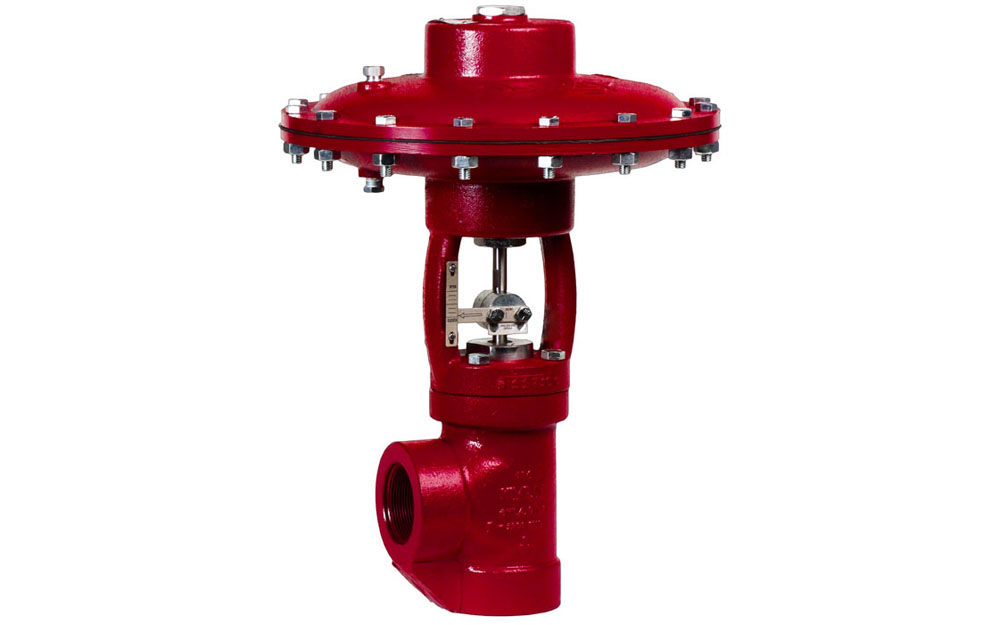 The Stem-Guided High Pressure Control Valve is a non-balanced valves that can be used as a dump valve, pressure regulator, suction controller, recirculation valve, as well as in plunger lift or flowback applications.
The Stem-Guided Control Valve has smaller trim sizes (available in 1" and 2" end connections) for smaller valve coefficients (Cv) compared to the Cage-Guided series. "Stem-guided" refers to the stem itself guiding the trim into its seat.
It can be fitted with optional electric actuation or operated with compressed air for zero-emission requirements.
See Technical Data for Spring Ranges
Build & Save a Quote
We'll get you options, pricing, and anything else you need.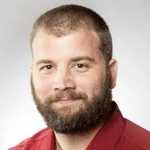 Anything we can do to help?
Need Service?
Our certified technicians work closely with our engineering and product design teams. They have direct access to the most up-to-date product information.
Repairs & Maintenance
Browse our Accessories and our Repair Kits to keep your Kimray product in peak condition.
Product Applications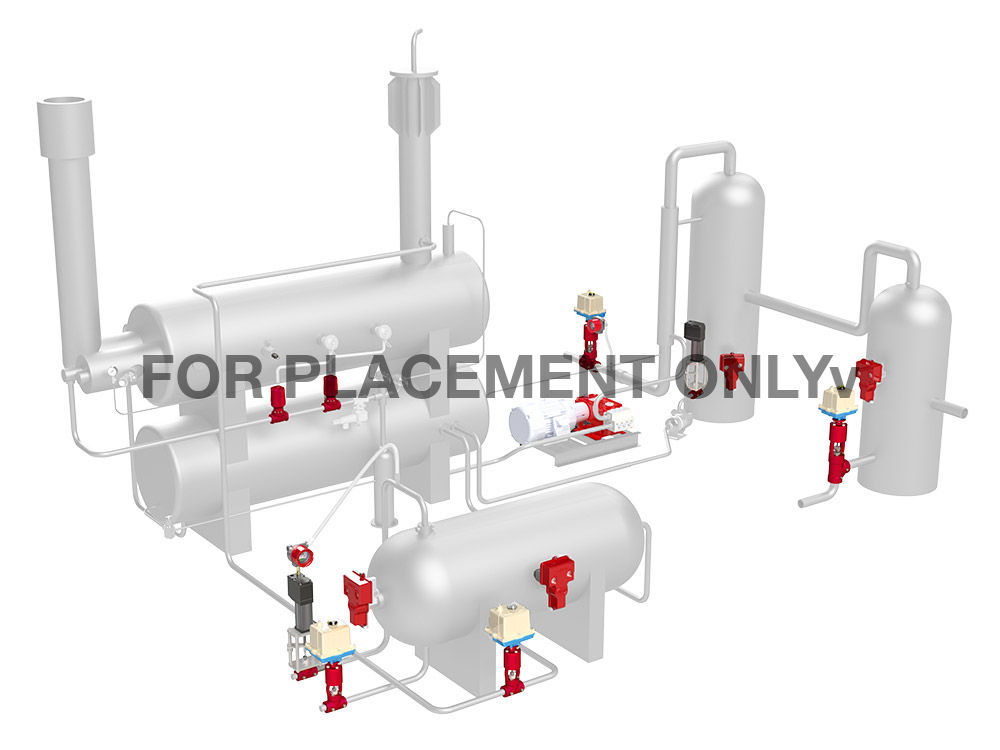 Zoom in on interactive diagrams.
Product Charts
1 of 1
:
Flow Coefficient (Cv) at Stem Travel (% Open)
Tech Specs
| Type | Value |
| --- | --- |
| Connection Size: | 2 " |
| Connection Type: | Female NPT |
| Body Style: | Angled Body |
| Body Material: | Steel |
| NACE MR0175: | Option Available |
| Trim Size: | 1 " |
| Trim Type: | Linear (Nominal) |
| Leakage Class: | Class IV |
| Process Fluid: | Liquid and Gas |
| Max Working Pressure: | 2000 psig |
| Actuator Spring Nominal Pressure: | 20 psig |
| Max Supply Gas Pressure: | 45 psig |
| Fail Position: | Closed - Field Reversible |
| Operation: | Pneumatic |
| Catalog Page: | 01:10.1 |
| Min Cv: | 7 |
| Max Cv: | 21 |
Downloads & Updates
Documents