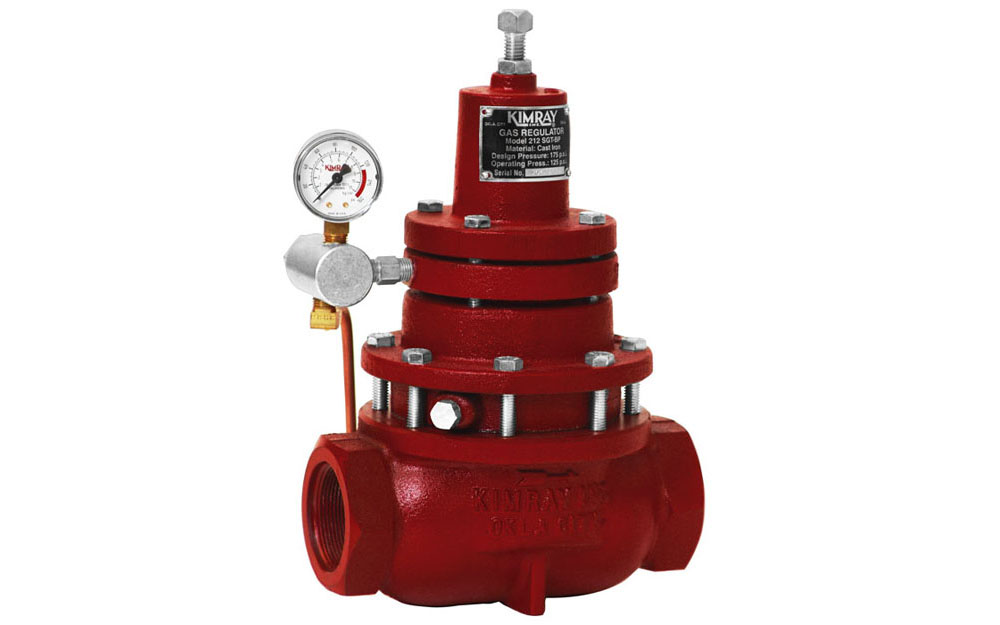 Description:

212 SGT BP REG VITON
Utilizes process gas to operate integrated pilot. Gas must be clean and dry.
Build & Save a Quote
We'll get you options, pricing, and anything else you need.
This product has been discontinued and replaced by
AARV
.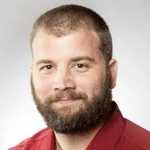 Anything we can do to help?
Need Service?
Our certified technicians work closely with our engineering and product design teams. They have direct access to the most up-to-date product information.
Repairs & Maintenance
Browse our Accessories and our Repair Kits to keep your Kimray product in peak condition.
Product Charts
1 of 1
:
Flow Coefficient (Cv) at Stem Travel (% Open)
Tech Specs
| Type | Value |
| --- | --- |
| Connection Size: | 2 " |
| Connection Type: | Female NPT |
| Body Style: | Through Body |
| Body Material: | Cast Ductile |
| NACE MR0175: | Option Available |
| Trim Size: | 2 " |
| Trim Type: | Equal Percentage |
| Leakage Class: | Class VI |
| Process Fluid: | Gas |
| Pilot Type: | Vent |
| Max Working Pressure: | 175 psig |
| Min Set Point Pressure: | 5 psig |
| Max Set Point Pressure: | 125 psig |
| Operation: | Pneumatic |
| Catalog Page: | 06:10.1 |
| Face-to-Face Length: | 8.5 " |
| Elastomer: | FKM |
| Min Cv: | 6.9 |
| Max Cv: | 52 |
Downloads & Updates
Documents