The Kimray Electric Pilot is a stand-alone electric controller that controls pressure, flow, temperature, or level.
This valve pilot features an interactive screen. It allows you to control your process conditions without the use of a Remote Terminal Unit (RTU), Programmable Logic Controller (PLC), or any other computing hardware.
In this video, Kimray's Electric Product Manager Alex walks through three quick tips for using the pilot. You can also read these tips below.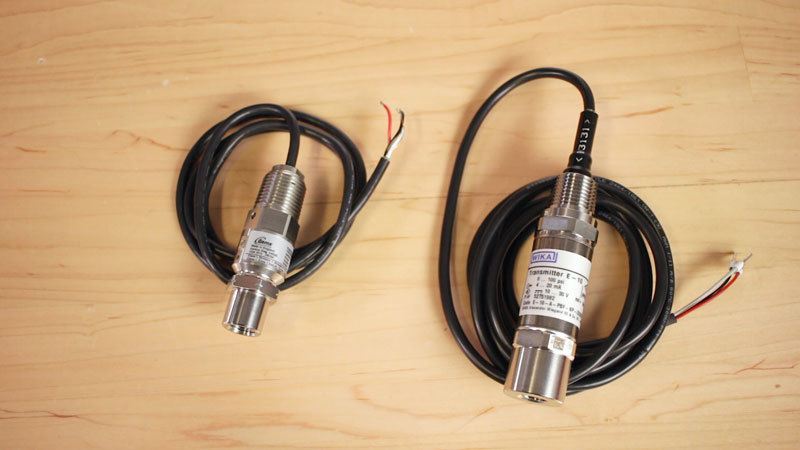 Electric Pilot Tip #1
First, you want to make sure you have enough voltage coming in.
The pilot requires 10 to 30VDC to operate. However, you need to keep the sensor's loop voltage in mind. You must also allow for an additional 2.5V of headroom to power the loop.
For an 8V Gems sensor, you will need 10.5V available. For a 10V WIKA sensor, you will need 12.5V available.
Electric Pilot Tip #2
If you need more than 1 amp to control your valve, you'll need a relay.
1 amp is the maximum that the discrete output can provide while keeping internal board temperatures within operating ranges.
Electric Pilot Tip #3
If for any reason you need to reset the pilot to factory settings, hold the UP/DOWN buttons together for about 3 seconds.
This will remove any previous settings. The Electric Pilot will behave like a new unit.
If you have further questions about how to install the electric pilot, see our installation video below, or contact your local Kimray store or authorized distributor.