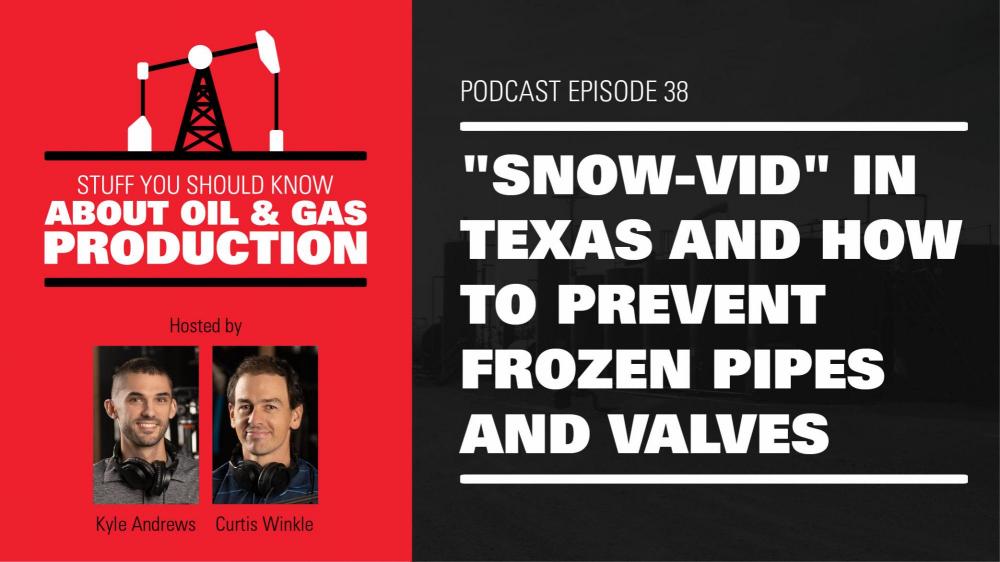 In this episode, Kyle and Curtis interview Travis Richards, CEO of Catco USA.
Topics include:
How did Catco navigate the challenges of 2020?

How did "Snow-vid" affect the Texas oil and gas industry?

How are the internal parts of catalytic heaters not worn or consumed?

What fuel types are required for catalytic heaters?

What are some typical applications are heaters are used on?
Resources mentioned in this episode:
Where to listen online: