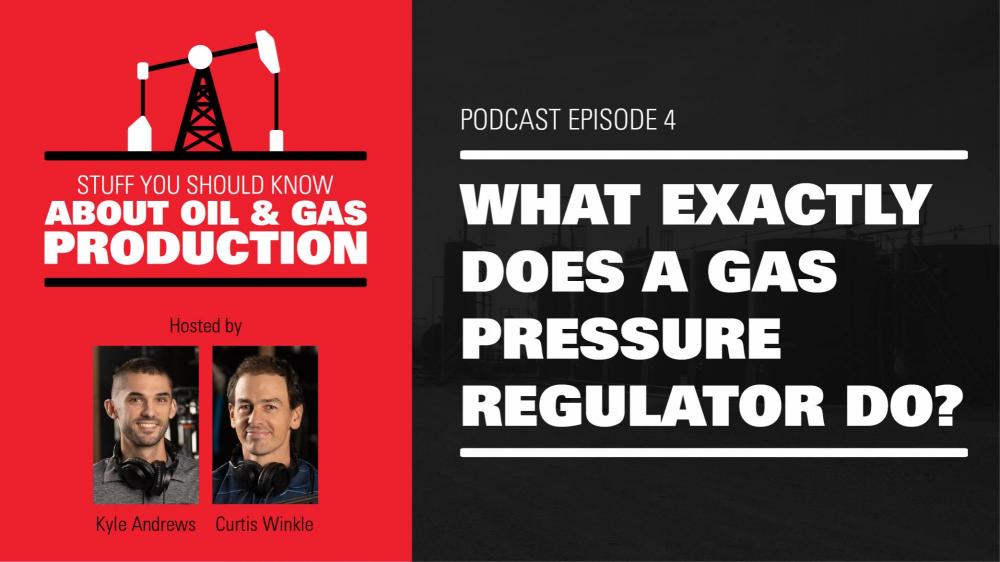 In this episode of Stuff You Should Know About Oil & Gas Production, Kyle Andrews, Product Applications Trainer at Kimray, explains what a gas pressure regulator does.
Topics in this episode:
What's the difference between a gas pressure regulator and valve?
What does a gas back pressure regulator do?
How is a production separator like a water gun?
What would happen in a separator if there were no back pressure held on it?
What are some common problems operators encounter with a back pressure regulator?
Resources mentioned in this episode:
Where to listen online: