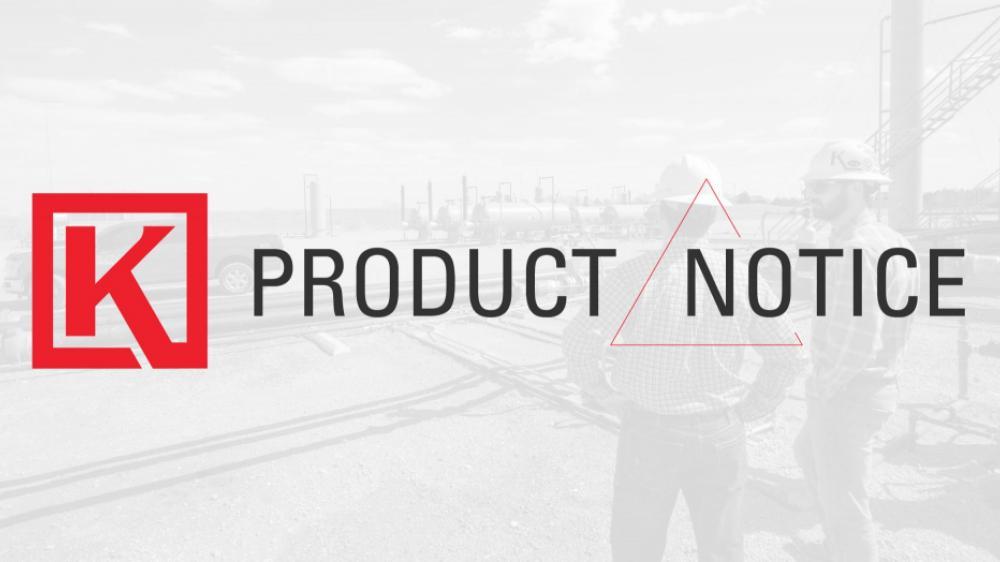 This product notice is to inform you that beginning in February, we have moved back to using the 305DEL cage in our 3" Diaphragm Balanced Lever Operated and Pneumatically Operated Liquid Dump Valves, and these cages are now available for ordering individually.
In June 2021, due to a supply shortage of Delrin, we began temporarily assembling all new 2" and 3" Diaphragm-Balanced Lever-Operated Dump Valves and Diaphragm-Balanced Pneumatically Operated Dump Valves with ductile iron cages coated with Z-PEX corrosion-resistant coating instead of the standard Delrin cages.
We anticipate no delays in shipments as a result of this change, and there will be no change in price for any of these products.