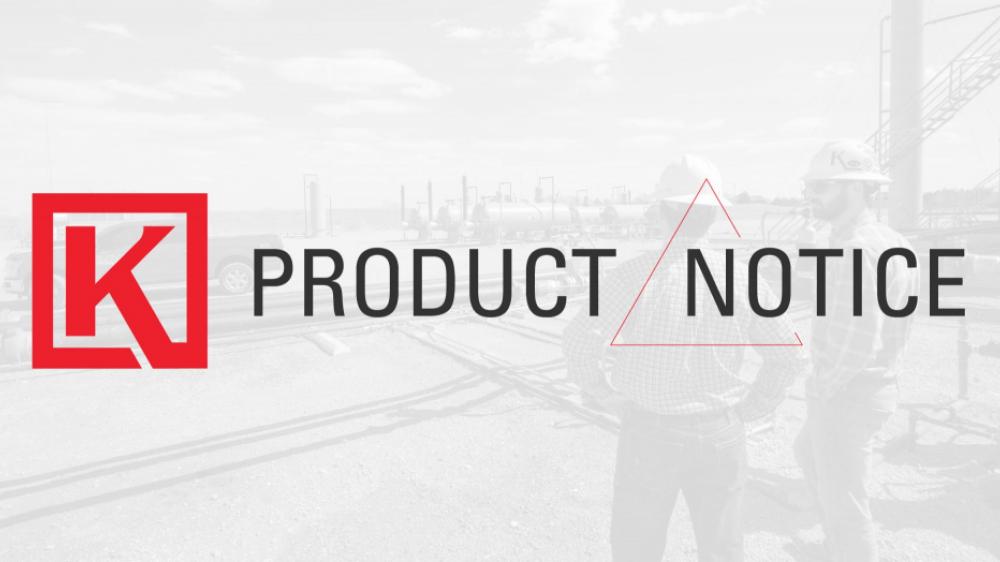 This product notice is to inform you that we have recently discovered a minor quality issue with 4" screwed regulator bodies (Kimray item 2001). Some of these bodies exhibited micro-porosity in a specific area just below the top flange connection on the downstream side of the casting, creating a small leak path during testing.
Not all 2001 castings exhibited this issue, and we believe most of the defective parts were internally contained through our in-house testing procedure.
Once this issue was discovered, we immediately began working with our supplier to determine root cause and put a corrective action plan in place. Through that effort, we were able to eliminate this porosity issue and should not see it on any future orders.
If you experience any issues with these castings during testing or operation, please contact Kimray Customer Service at (405) 525-4298 for replacement.