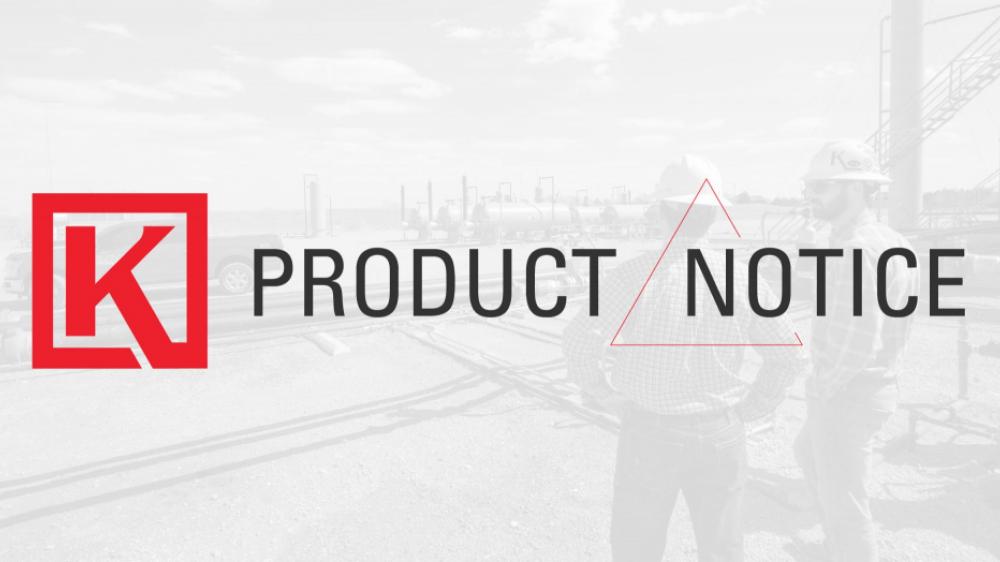 This product notice is to inform you that the Low Pressure High Volume Valve is now available for ordering in 3" Full Port.
On the initial release of this product, 2" reduced port was the only size available. Since then we have released a 2" full port. (Cv values 29 reduced port, 54 full port)
The new 3" full port has a Cv of 109 which will allow producers to flow more production fluid than other existing 3" valves.
Similar to the 2" LPHV, the 3" is also available in all body configurations: 150RF or Threaded connections, and Angled or Thru body.
The Low Pressure High Volume Valve is designed specifically to extend production time through flowback and in erosive applications.