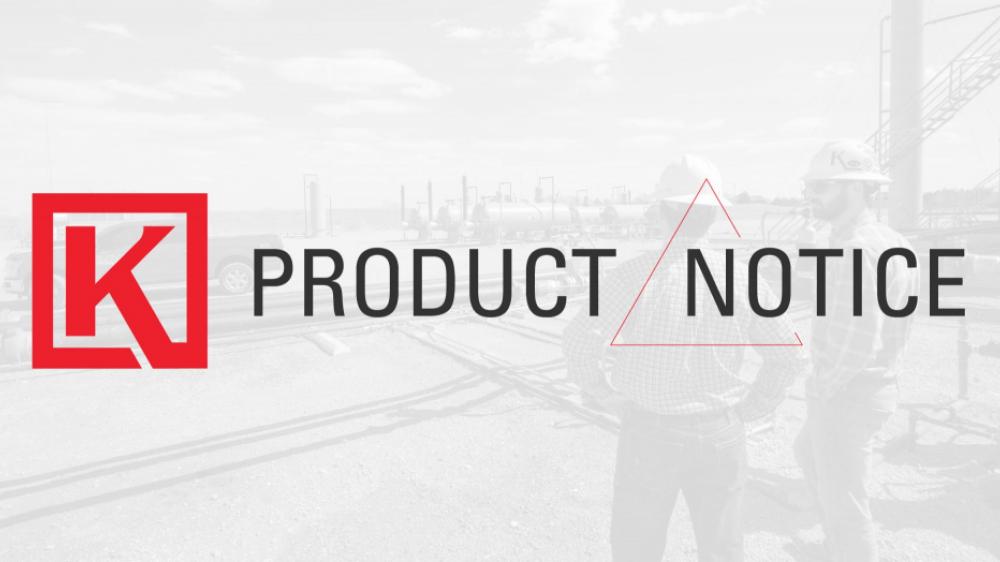 This product notice is to inform you that June 30, 2021 will be the last day to submit orders for 2", 3", and 4" pneumatically-operated Piston Balanced (PB) valves and 2" and 3" pneumatically-operated Piston Balanced Throttling (PBT) valves. 4" PBT will still be available.
These products will be replaced by the Low Pressure High Volume (LPHV) Valve. This change is to consolidate production, create more manufacturing capacity, and provide a better product for our customers. We will continue to offer all Diaphragm Balanced (DB) Valves.
The LPHV valves have 3 different trim options: Standard, Erosive (D2 hardened steel, add D2 to code), and Corrosive (316 stainless steel, add S6 to code). HSN elastomers are standard, and optional Viton (add V to the end of the code). LPHV valves all come standard in Fail Closed configuration, and are field reversible. You can order any of these configured Fail Open (add PC to code).
Below are the Item Base Codes being discontinued and corresponding LPHV codes replacing them, based on Cv in the first chart, and Line Size in the second chart:
All orders placed on or before June 30, 2021 will be fulfilled. Repair kits and replacement parts will still be available for purchase indefinitely.