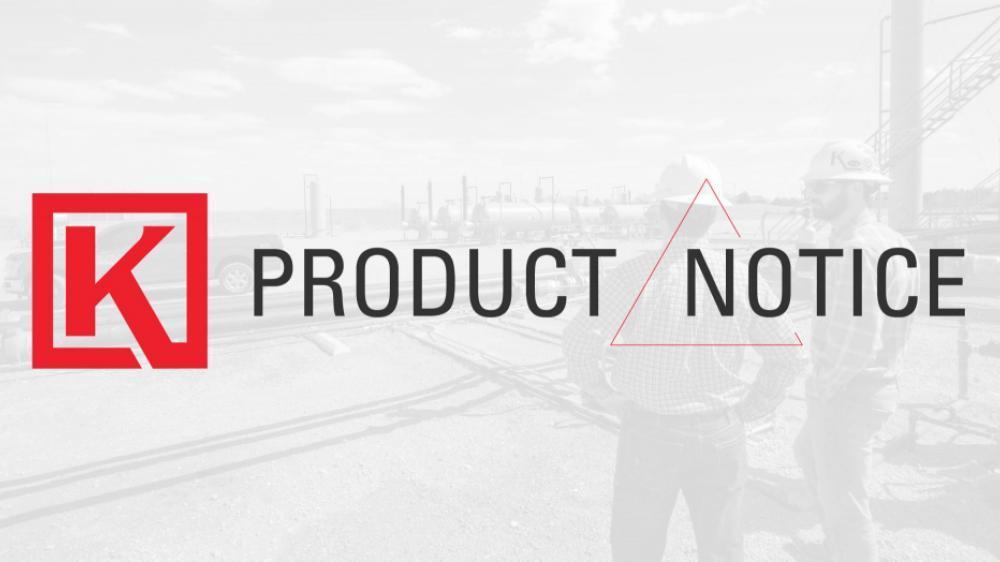 This product notice is to inform you that we will be discontinuing legacy repair kits for regulators on 11/1/2023.
We are already seeing a successful transition at our stores since rolling out the master kits earlier this year.*
Stores will continue to see new master kit inventory as original legacy kit inventory sells.
*See Previous Notice: New Master Kits for Regulators