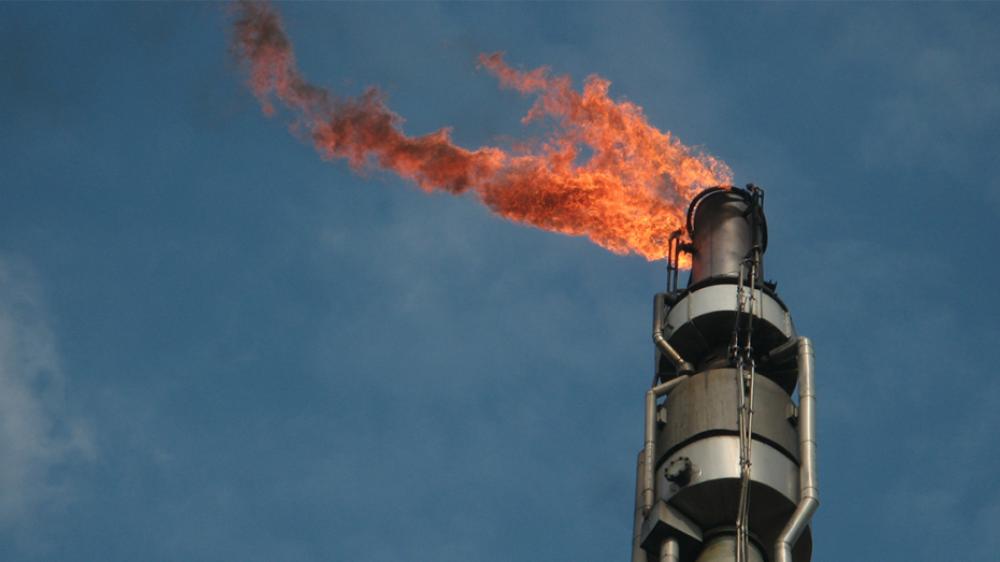 Natural gas flaring is a method oil and gas producers use to reduce atmospheric emissions.
In recent years, many oil and gas producers are incorporating vapor recovery systems to capture natural gas.
What is Natural Gas Flaring?
Oil and gas wells produce three primary elements: water, crude oil, and natural gas.
Companies dispose of or recycle the water. They process and sell the oil. Then they process the natural gas out and sell, capture, store, or flare it.
Producers flare natural gas when there is not sufficient piping, equipment, or infrastructure available to route it to a gas sales line.
How it works: a producer sets up a gas flare tower. Once natural gas is separated from the production fluid, it is piped to the flare tower, and there a pilot light ignites the flare gas.
Flaring of gas eliminates several volatile organic compounds "VOCs" from the gas stream. While flaring is effective at this, it does not eliminate all emissions.
Because of this, many companies are exploring gas vapor recovery systems.
How Do we Capture Natural Gas?
Producers can use two primary methods of vapor recovery—Vapor Recovery Towers and Vapor Recovery Units—to capture natural gas off of their production fluid.
What is a Vapor Recovery Tower?
A Vapor Recovery Tower—abbreviated "VRT"—is a vertical pressure vessel designed to capture the vapor off of oil.
Producers typically install vapor recovery towers between production separators and liquid storage tanks. A VRT is typically a very low-pressure, low-differential vessel with high flow rates.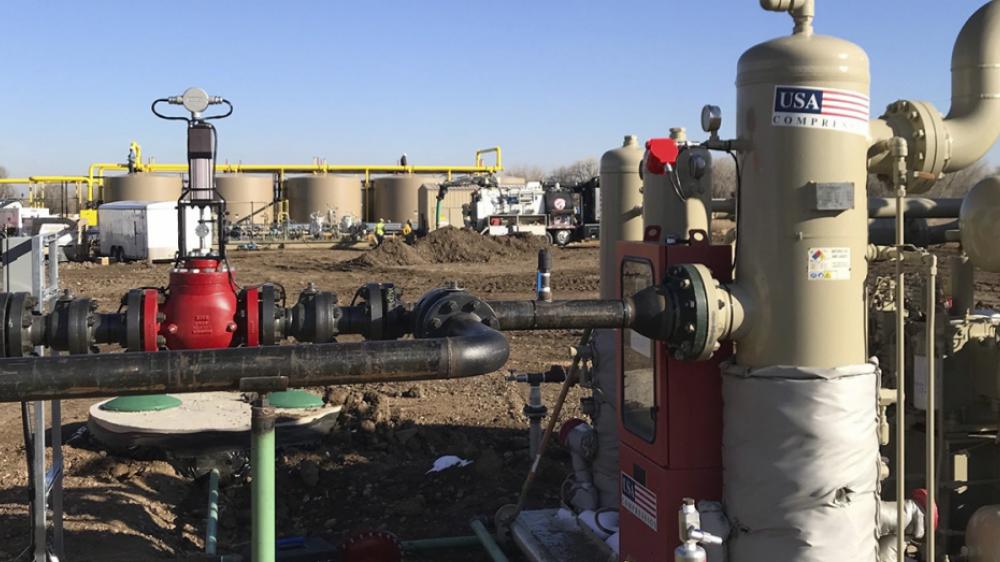 What is a Vapor Recovery Unit?
A Vapor Recovery Unit—abbreviated "VRU"—is a specialized compression package that captures low pressure, wet gas streams from oil and condensate storage tanks.
For more information about these vessels and how we can help you control emissions, contact your local Kimray store or authorized distributor.