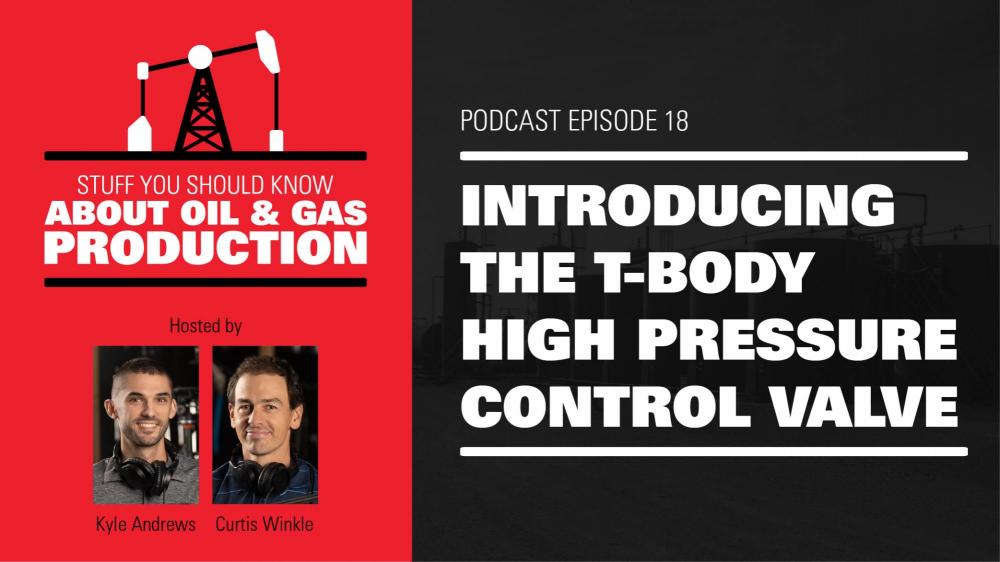 In this episode we are joined by Brian Levings, Kimray Product Manager, to learn about an exciting new product designed specifically to stand up to erosive production fluid.
Topics in this episode:
Why was the T-Body Control Valve created?
What all has gone into the development process?
What are some of the key features?
How has it been tested?
Resources mentioned in this episode:
Where to listen online: