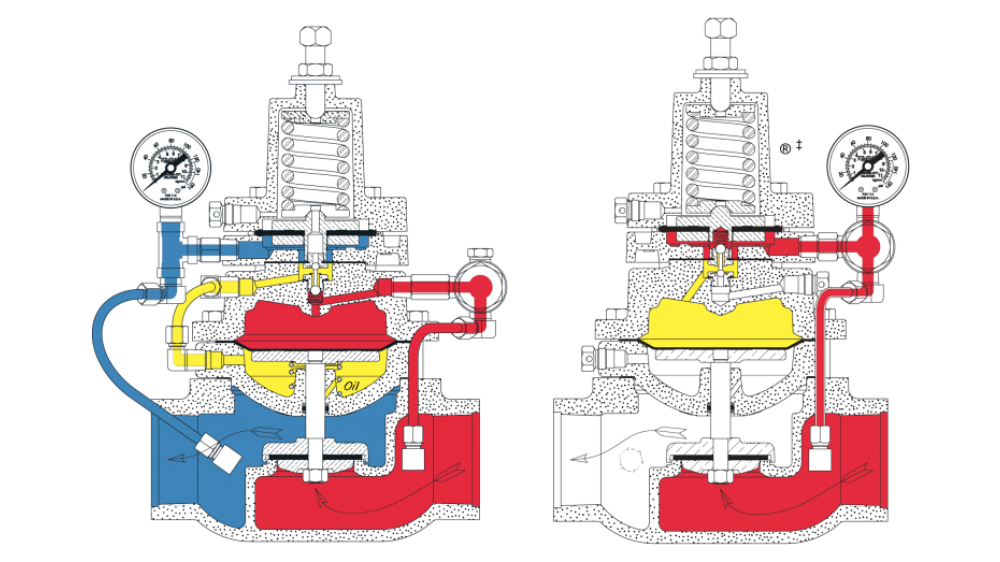 In oil and gas production applications, it can be hard to tell the difference between a back pressure regulator and a pressure reducing regulator.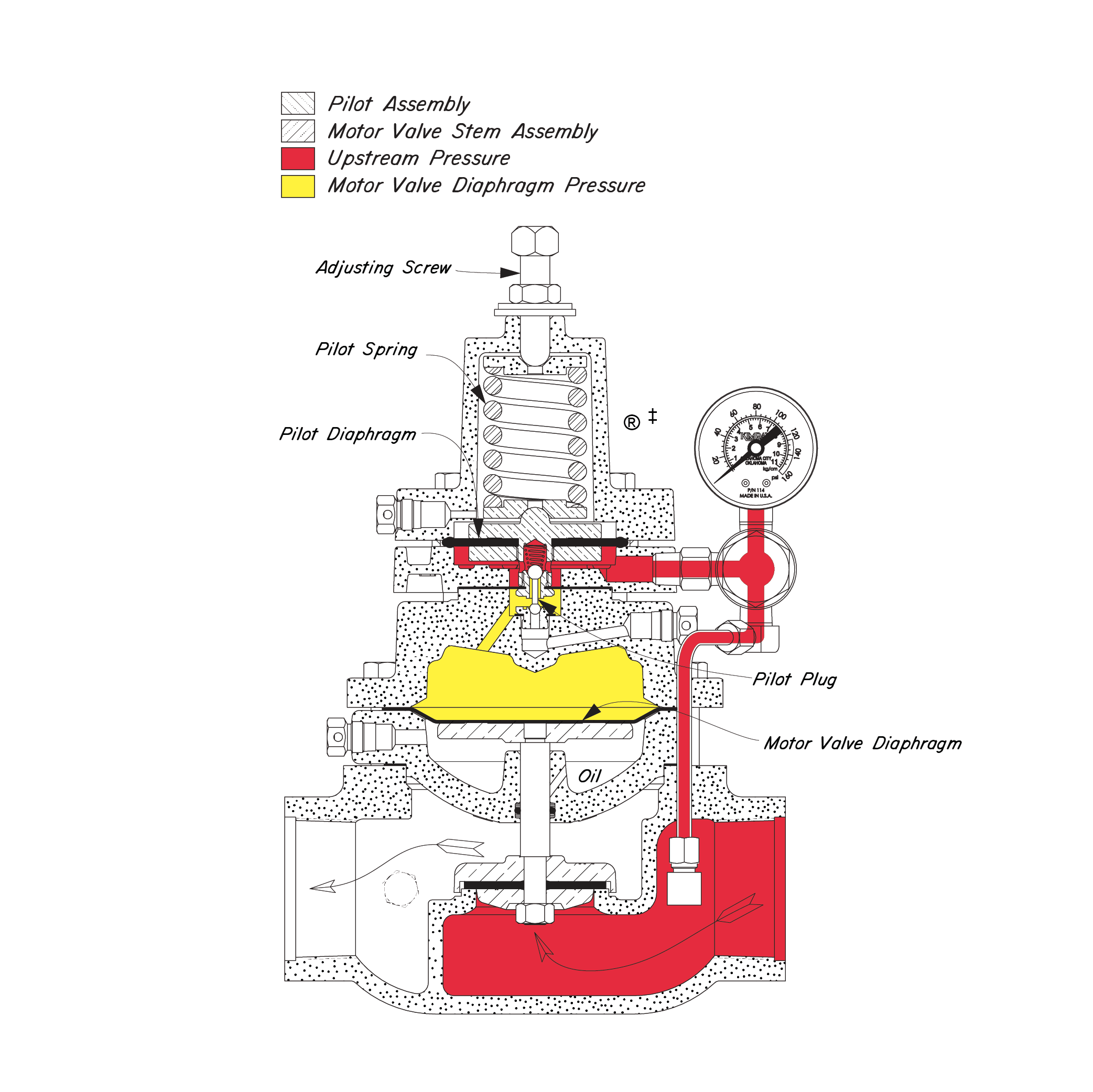 Gas Back Pressure Regulator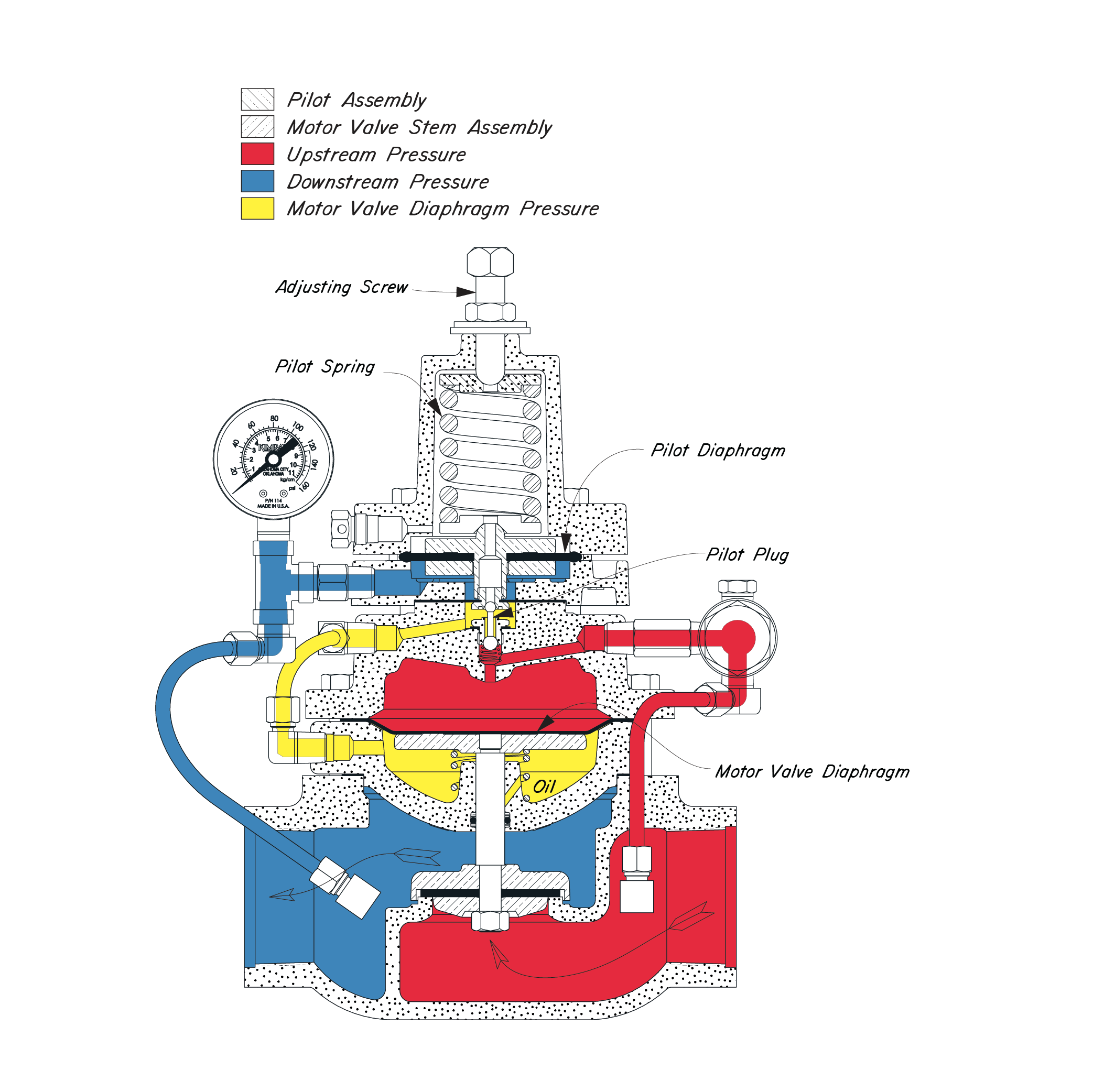 Gas Pressure Reducing Regulator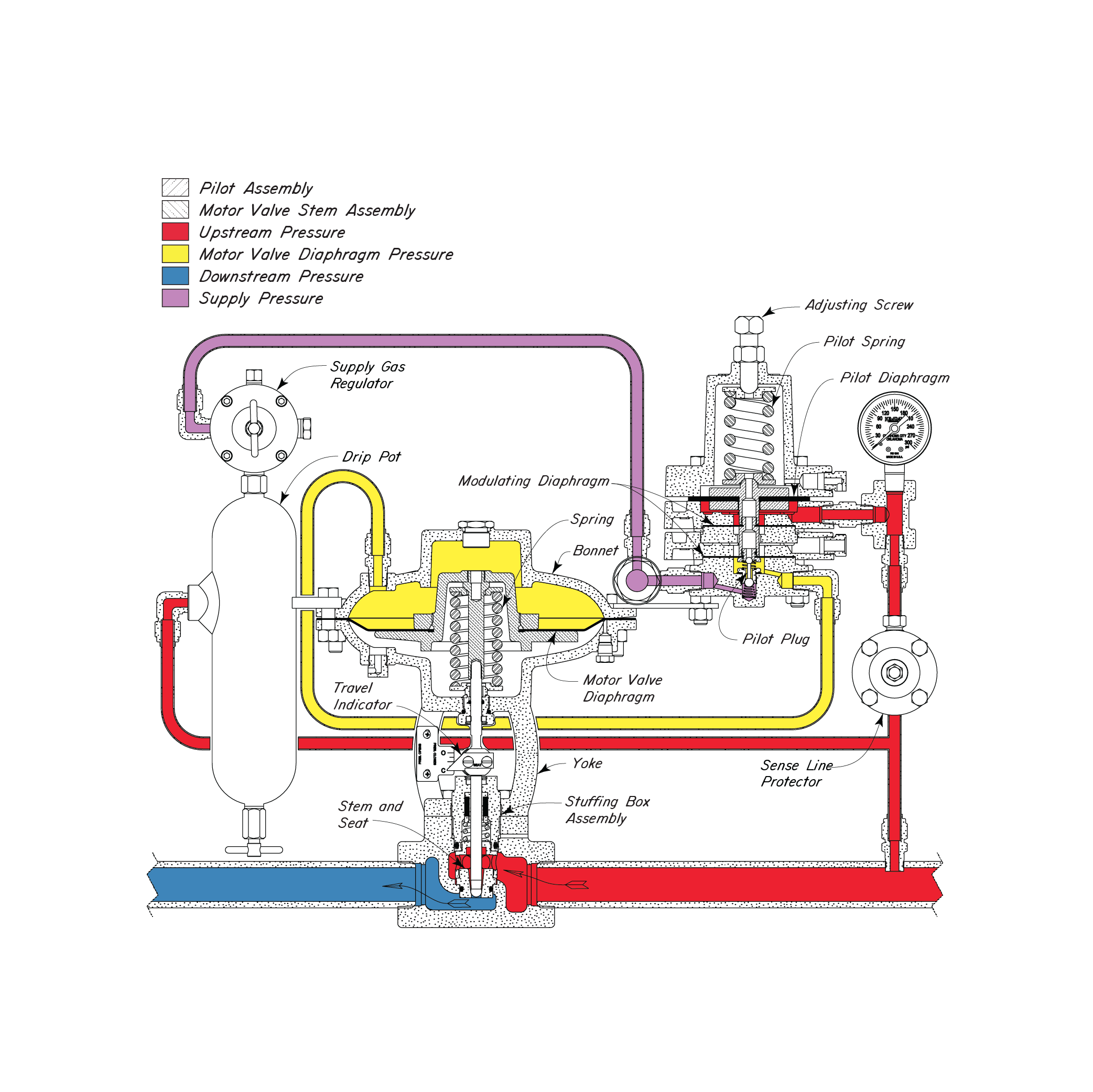 High Pressure Back Pressure Regulator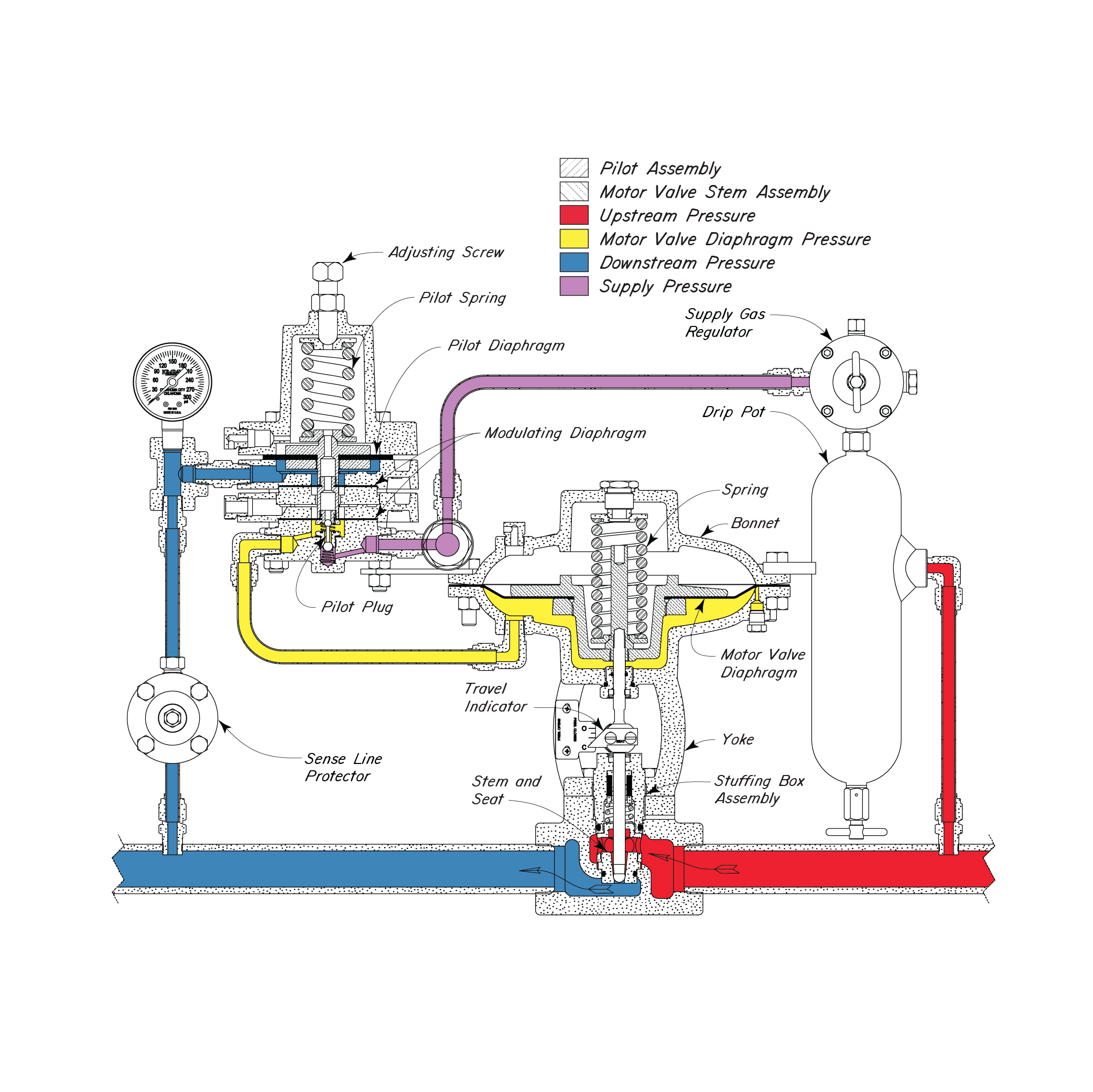 High Pressure Pressure Reducing Regulator
So, What's the Difference?
A Back Pressure Regulator is a type of control valve designed to hold pressure on production vessels and release pressure downstream when a set point is reached.
This pressurizes the vessels so that the opening of a control valve or dump valve creates a pressure differential, causing the fluid to leave the vessel and go on the next destination in the process.
Applications for Back Pressure Regulators include:
Gas sales lines
Production vessels (e.g., Separators, heater treaters or free water knockouts)
Vent or flare lines
Any application where you need to hold back pressure
While a Back Pressure Regulator holds pressure on a vessel, a Pressure Reducing Regulator is designed to precisely regulate the flow of gas. It creates and holds a downstream set point.
As the name implies, the Pressure Reducing Regulator reduces upstream pressure, but allows it to flow through at a consistent, pre-determined rate.
Applications for Pressure Reducing Regulators include:
Recirculation Valves on Natural Gas Compressors
To supply fuel or instrument gas on production equipment
Gas Meter Runs
To learn more about these two products, check out the links below: