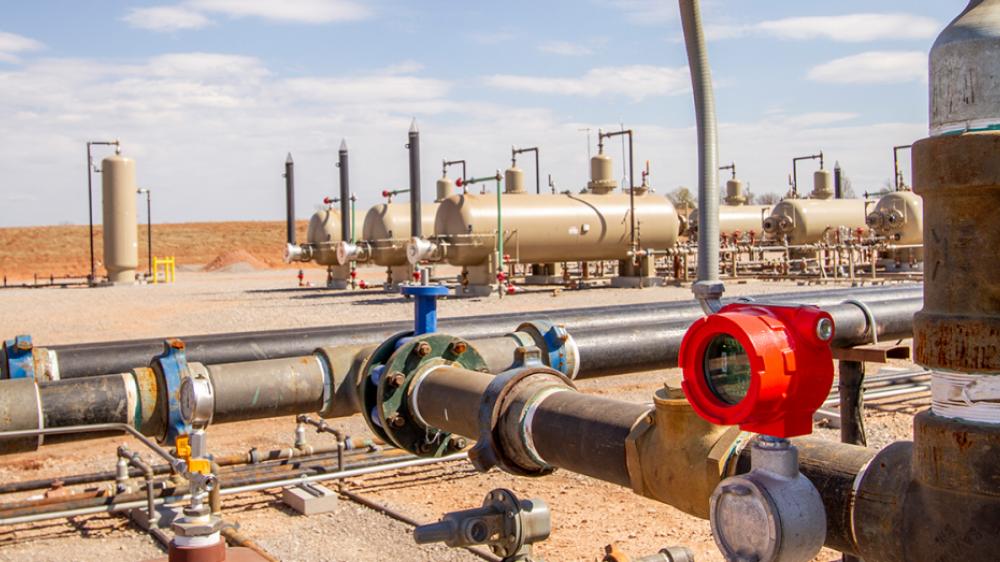 Using electric control products is a growing trend in our industry as producers look to achieve greater efficiency and lower emissions.
In this article, we'll define 14 basic electrical terms to help you better understand how these products work.
14 Basic Electrical Terms for Oil and Gas Producers
Alternating Current (AC) – Current in which the flow of electric charge periodically reverses direction. AC is used for basic residential properties and is usually available closer to cities.
Amperage (Amps) – Measurement of the flow rate of electricity.
Conductor – Internal material of a cable that conducts electricity, usually copper or aluminum.
Current – The rate of flow of electrical energy through a conductor or wire, measured in amps.
Direct Current (DC) – Current which moves in a single direction in a steady flow. While most residential properties use AC, remote oil and gas locations will often rely on solar panels and batteries, which utilize Direct Current (DC).
Fuse – A safety device consisting of a strip of wire that melts or breaks an electric circuit if the current exceeds safe levels.
Ground (Physical Earth/ P.E.) – A connection between an electrical device and the earth.
Hertz – Measurement of frequency, equaling one cycle per second. The standard in American is 60 Hertz, while in many international countries it is often 50 Hertz.
Insulation – The material that encases a conductor, preventing leakage of current from a conductor.
Polarized Equipment – A plug and connector formed in a way that only allows proper connection.
Terminal – The connection point at which a conductor from an electrical component, device, or network comes to an end.
Resistance – Material tendency to resist the flow of charge (opposition force of current).
Voltage – Force or "push" driving electrical energy through a conductor or wire.
Watt – Unit of power, defined as one joule per second. Watt = Volts x Amps.
For more, check Alex's Oil and Gas Electrical Course.
To speak with an expert about how to incorporate electric products into your operation, contact you local Kimray store or authorized distributor.