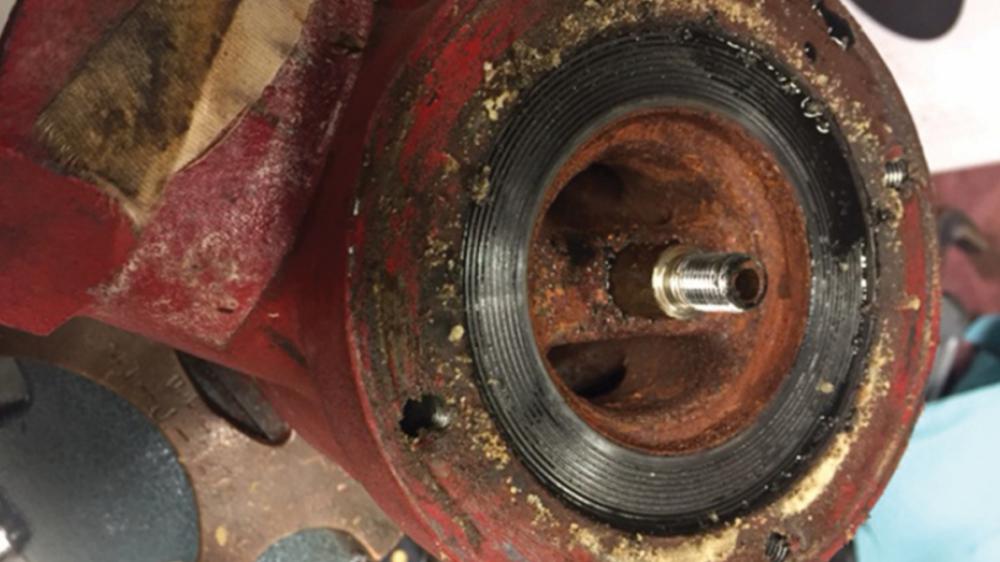 We recently received a call from a producer in the Anadarko Woodford who was experiencing washout issues with his dump valve body. We went out to see what we could do. Here are the results.
Well Conditions
Known Vessel Design: Bucket and weir water knockout
Oil: 520 Bbl/D
Water: 730 Bbl/D
Gas: 8.2 Mmcf/D
Knockout Vessel Pressure: 220 psi
Downstream Pressure: 60 psi
The Dump Valve Problems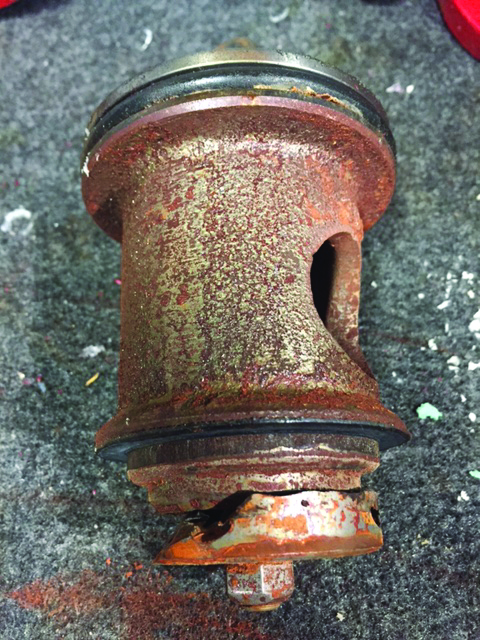 After discussing their operation and flow, we discovered that they had begun bypassing their sand separator. This was allowing excessive sand and other particulates to stay in the process fluid, causing accelerated erosion. This was the root cause of the dump failure.
The seat, seat disc, and ratio plug of the valve developed a leak path which continued to get bigger, as the fluid, along with the sand flowing through the hole, was directed towards the side of the body, and eventually compromised the valve body.
Solution
We recommended the producer take two immediate steps to correct this issue.
Resume using the sand separator
Switch from the Diaphragm-Balanced Dump Valve to a Piston-Balanced Throttling (PBT) Dump Valve
In erosive conditions, a sand separator provides the important function of removing the majority of the sand out of the fluid. This keeps it from eroding the downstream valves and interrupting production.
The Diaphragm-Balanced style is a good, lower-cost option for normal conditions where erosion is not an issue.
However, the seat of this valve opens in a downward direction, leaving it in the flow path. This means it can quickly deteriorate in sandy, erosive conditions.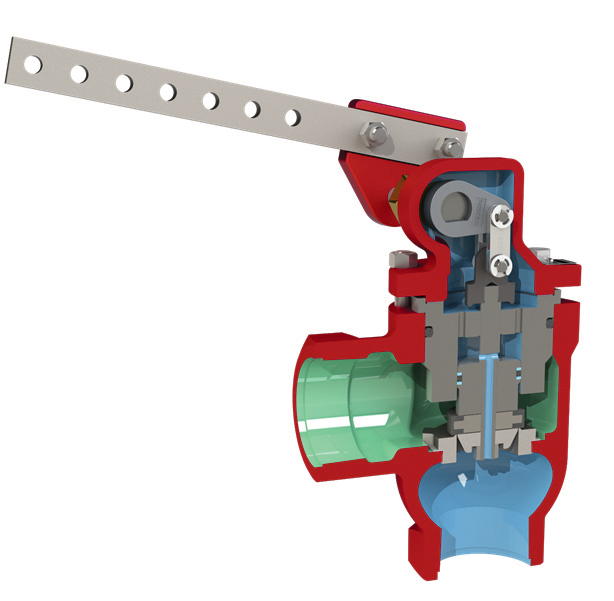 In the PBT Dump Valve, as the valve opens, the seat and ratio plug lift up out of the way of the flow path. This design withstands erosive conditions much longer. Kimray has also redesigned the seat to be HSN bonded around a stainless steel core, creating a robust reversible seat that can be turned over and reused.
To speak with an expert about your dump valves, contact your local Kimray store or authorized distributor.