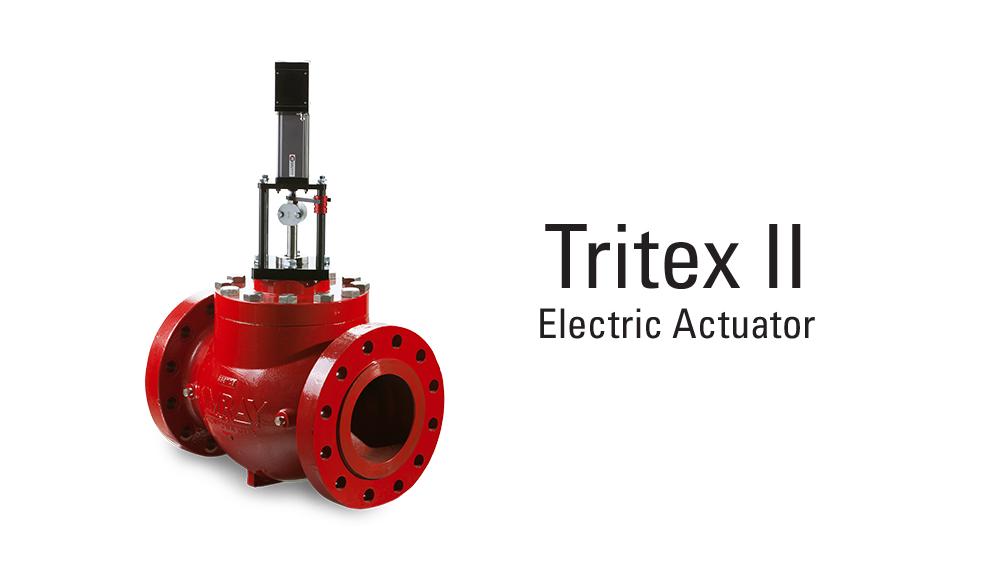 Looking to gain efficiency in these uncertain times? The Tritex Actuator provides an ideal opportunity.
3 Advantages of the Tritex Actuator
You can use the Tritex on a High Pressure Control Valve in several applications, including as a dump valve on an oil or water leg, a gas back pressure regulator, or a pressure reducing valve.
The Tritex Actuator has 3 key advantages over pneumatic actuators:
Hands-Free Operation
Zero Emissions
Remote Communications // low power consumption
Hands-Free Operation
Many producers are looking to gain efficiency right now. Sending a team to wells scattered around Texas or North Dakota may not be an option.
The Tritex is a long-lasting, low-maintenance valve actuator that can operate hands-free for an extended period.
The top housing encloses a servo drive position and electric actuator in one package. It can be used to provide electric control on any open-close or modulating application.
The controls and positioner in the actuator provide closed-loop feedback, eliminating the need for limit switches, torque switches or any mechanical means of feedback. The electronics provide a 4-20 mA input/output, as well as digital capability.
Zero Emissions
Regulations on emissions continue to be a challenge for energy producers to navigate.
Because the Tritex uses electric power, it requires no gas supply and does not vent any gas to the atmosphere.
The Tritex operates on 12-48 volts and has fail safe positioning if low bus voltage limit is reached or loss of signal is detected.
Remote Communication
The Tritex Actuator can tie directly into your SCADA system to provide remote monitoring and communication.
This means you can continue operation and receive information about valve position remotely without visual inspection.
The Tritex is available for all 1-4" High Pressure Control Valves and can be used on some 6" and larger valves.
Ready to take the next step into automation? Speak with an expert today at your nearest Kimray store or authorized distributor.