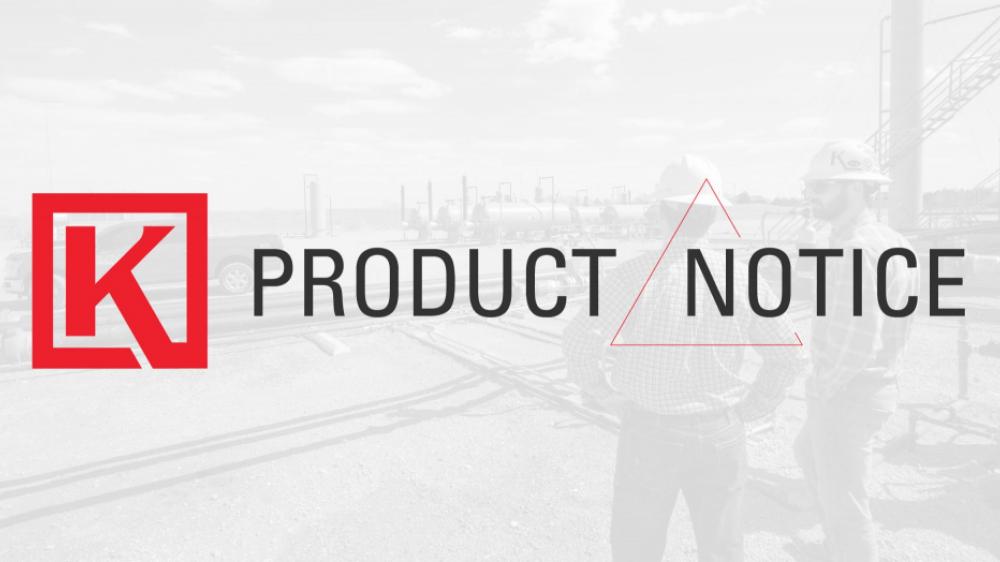 This product notice is to inform you that we are discontinuing the YAK, and replacing it with the new YAK2.
We are discontinuing the YAK I/P Transducer and introducing the new YAK2 to better serve our customers.
This new I/P comes pre-sealed and pre-terminated with six feet of wire, making it suitable for a hazardous environment if needed. There are no changes to the list price.