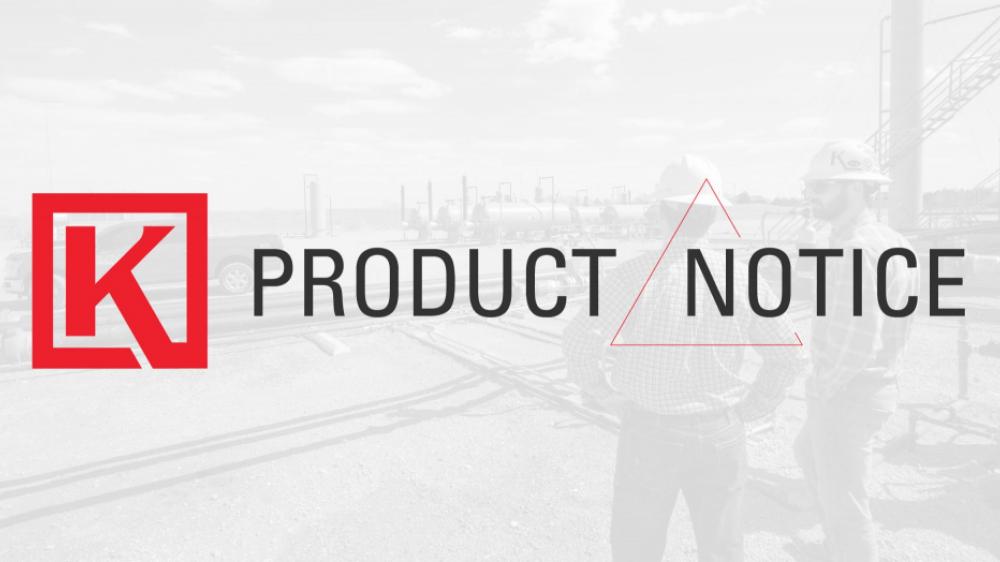 This product notice is to inform you about a design change to the Valvcon Electric Actuator, Part KSRADCWX.
Users have reported ongoing functional issues due to operator use of the manual override. The manual override is not considered crucial to normal function.
The Valvcon has a battery backup, so in the case of power loss it will move to its default fail position. To mitigate this issue, we have updated the design of the Valvcon to remove the manual override knob. The manual override stem will be an available option with the auxiliary hand wheel.
Updated products will be shipped out beginning October 17, 2019.