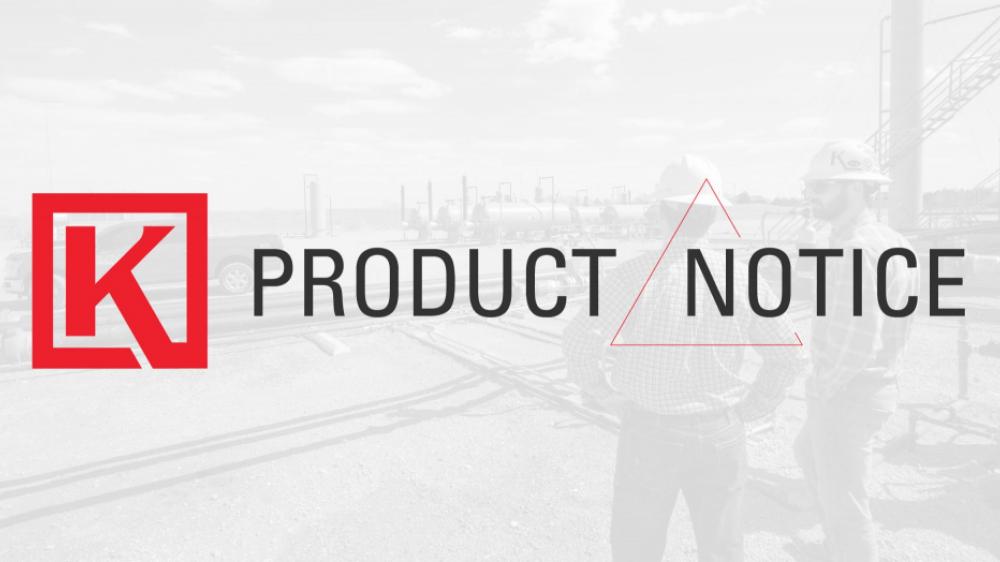 MXA Upgraded to MXC
In accordance with our mission to make a difference in the lives of those we serve, we continually use customer feedback to make strategic improvements to our products.
This notice is to inform you that we have made the following updates to the E-LO Electric Low Pressure Control Valve.
Added a leak articulation plug that will detect a leak of 6 psi
It is now Hazardous Location Certified (CSA)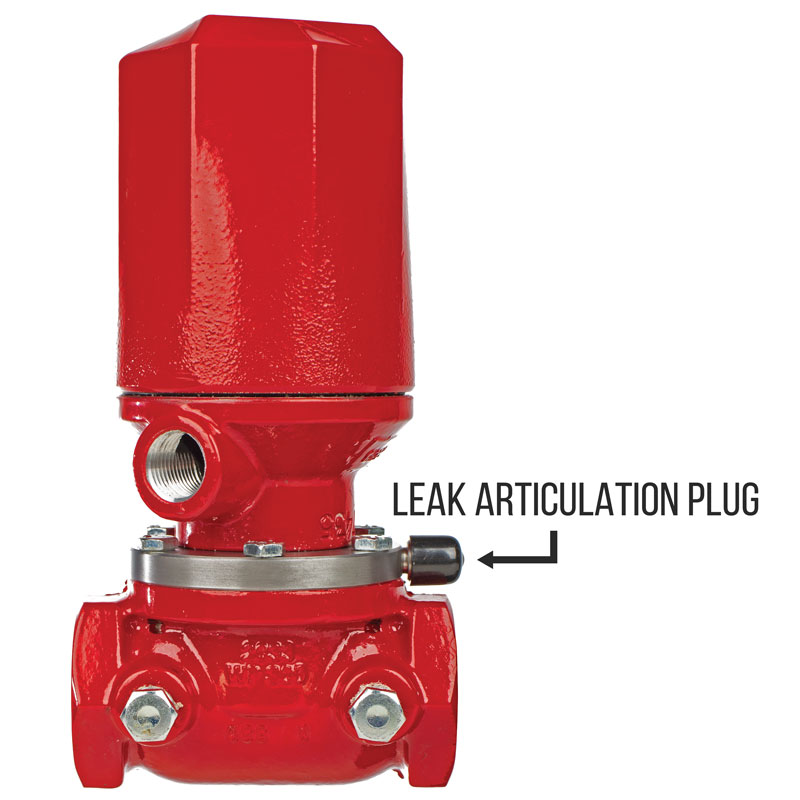 The new product code will be MXC, and the MXC will take the place of the MXA in the future.