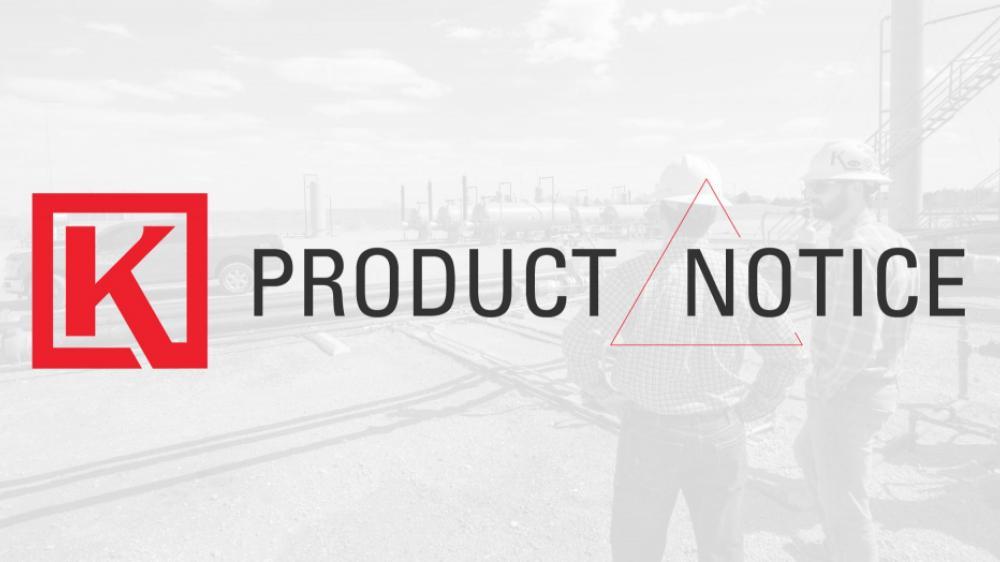 This product notice is to inform you of a change to components in 3"-6" Lever Operated and Weight Operated Dump Valves.
We have completed the change-over from the single-D style hub and shaft connection to the new design with two flats to reduce rotational play in the connection.
In a previous notice in April 2021, we informed you that this change had been made to the 2" Lever Operated Valves.
This new change covers all the remaining sizes in the Lever Operated and Weight Operated models. This change will help consolidate parts between the two models.
You will start to see these changes soon in new assemblies of these models, some earlier than others based on current stock levels.
Below are the part numbers affected:
SHAFTS
HUBS
* 2" parts already exist in Lever Operated Dump Valves and will now be installed in Weight Operated Dump Valves.
** New hubs are all 316 Stainless Steel, standard and all optional codes
This change is backwards compatible with previous versions of these valves, as long as both the hub and shaft are replaced as a set. The exception is if the valve was manufactured prior to April 2019, (serial number 2190910001) in which case it may not have a lever hub with set screw as shown here.
If this is the case, here are the parts needed: