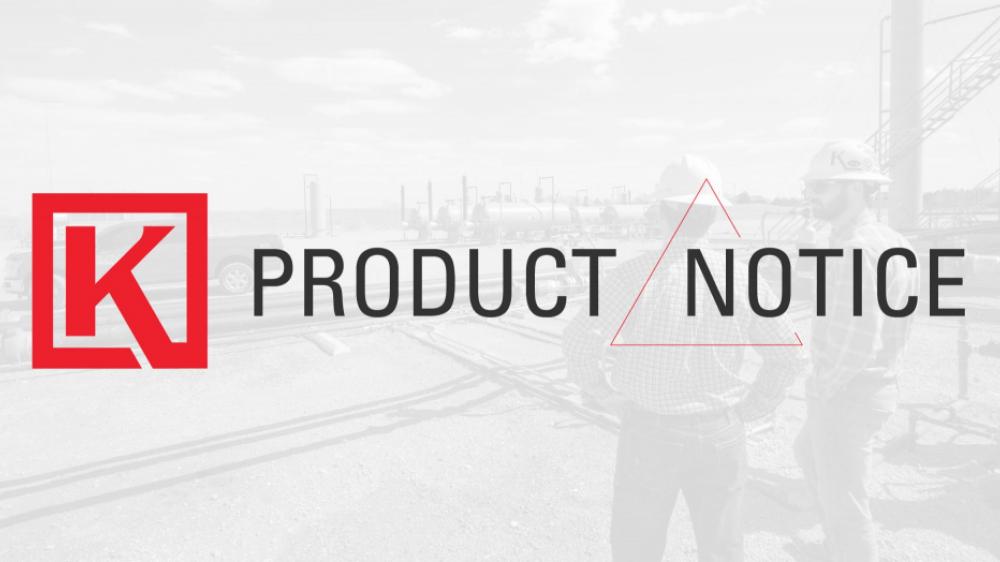 This product notice is to inform you that Kimray is discontinuing the direct and indirect 50 PG Pilots.
Effective May 8, 2020, production of the 50 PG Pilot has been discontinued. With the operating parameters of the 75 PG Pilot fully encompassing those of the 50 PG Pilot, Kimray has decided to standardize the more robust offering. 
This reduces product redundancy and increases Kimray's ability to focus inventory on our customers' needs. 50 PG Pilots will remain available while supplies last.
Please see affected product codes and table info below:

Please contact your local authorized distributor or Kimray store with any questions or concerns regarding this product update.