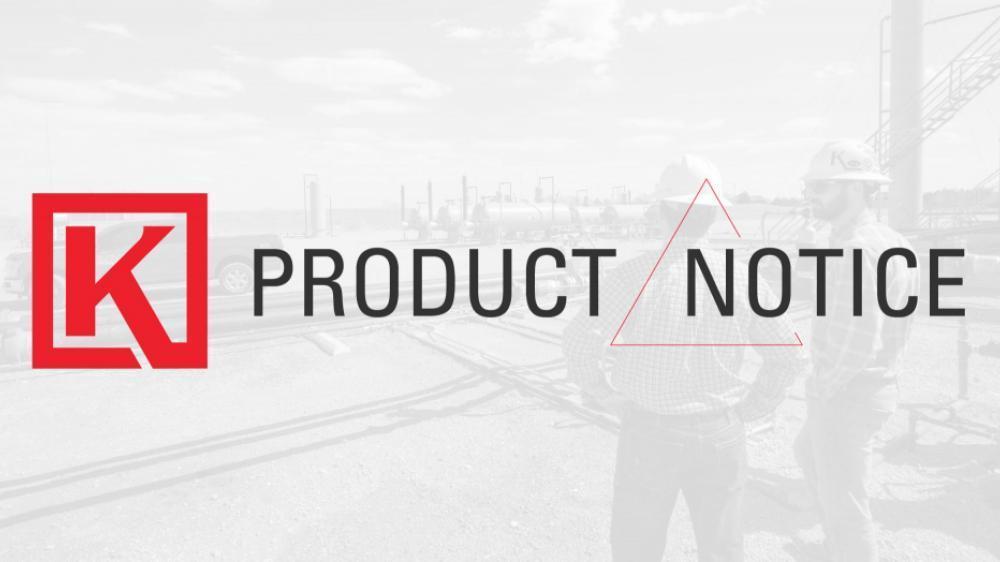 This product notice is to inform you that we have made a change in the way we manufacture the D-slides in our Energy Exchange Glycol Pump.
Kimray's team of engineers have conducted research, development, and testing to determine that the current D-slide lapping process is not required to ensure functionality when surface finish and flatness of machining is within specific engineering specifications.
Therefore, we will be eliminating the lapping process when producing D-slides.
This change will have no impact on the fit, form, or function. The only change you will notice is the color of the material. The older lapped version is white with a darkened finish. The new unlapped version is gray.
This change will soon be effective on all energy exchange pumps and repair kits manufactured by Kimray.