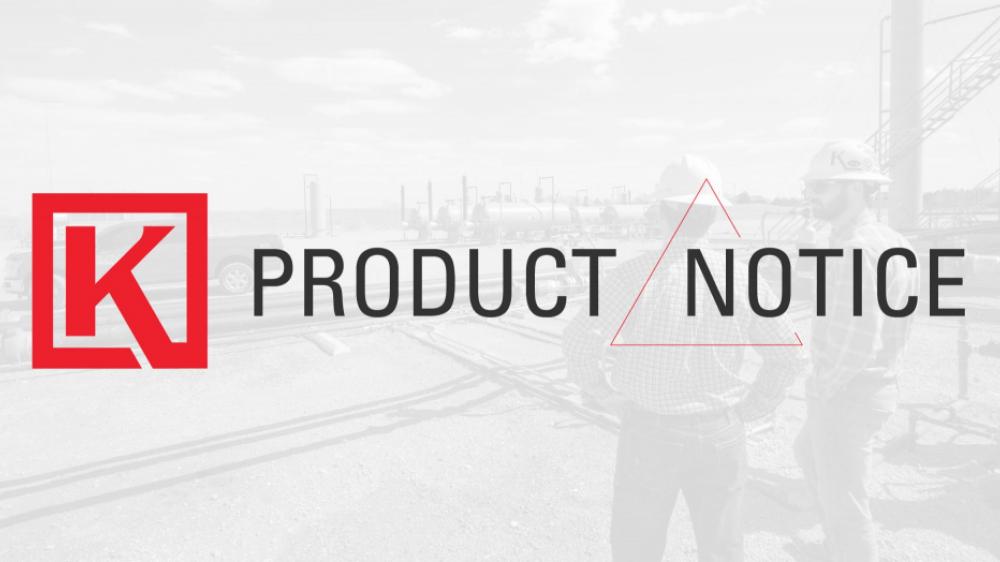 This product notice is to inform you that we expanded our offering of 17-4PH trim sets for 1" and 2" Stem Guided High Pressure Control Valves.
17-4PH trim sets are now available in Linear for all 1" valve trim sizes (1/8" – 1/2") and available in Linear and Equal Percentage for all 2" valve trim sizes (1/4" – 1"). We've added seven new trim sets to our offering, for a total of (14) 17-4PH trim sets.
17-4PH is a heat-treated stainless steel. The heat treat process hardens the material to a Rockwell C Hardness between 40-47. In comparison, 316SS is limited to a Rockwell C Hardness of 20 or below per NACE requirements.
This additional durability along with its excellent corrosion resistance makes the 17-4PH trim set the right choice in applications where customers face both corrosion and some abrasive or erosive flow. The 17-4 stem material also offers a more robust material for use with v-packing compared to 303SS, and can provide better resistance to the effects of vibration in certain applications.

Price will not change on existing part numbers and catalogs have been updated. Stores and distributors will be responsible for ordering inventory if required for their customers.