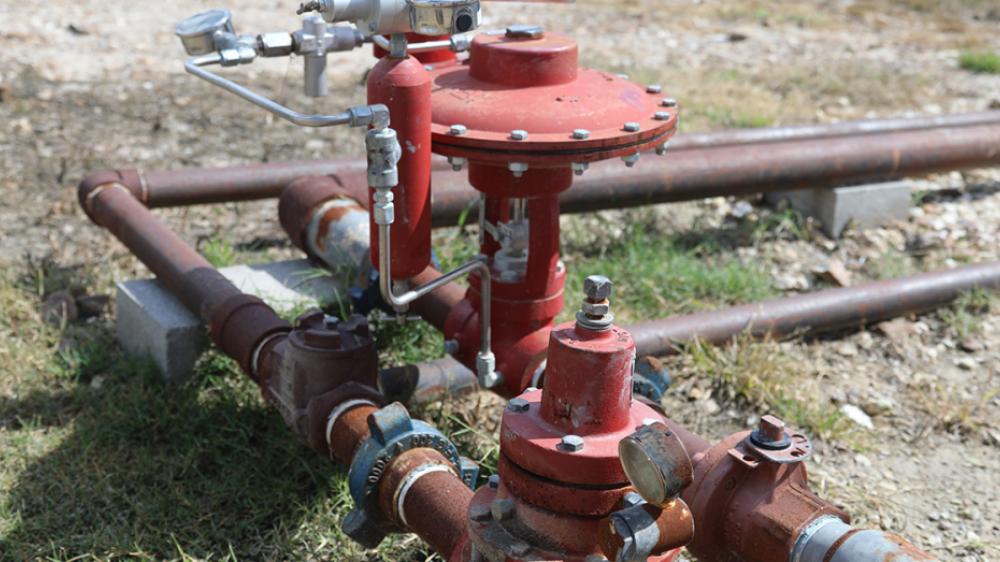 Believed by some to be the largest oil and gas field in the world, Permian Basin oil was originally discovered by 1920 by W. H. Abrams in Mitchell County.
The Permian is 250 miles wide and 300 miles long, stretching from Lubbock south to the Rio Grande and from central Texas west into southeastern New Mexico. Altogether, it generates about 20 percent of America's oil production and 7 percent of our natural gas production.
Top Formations
Delaware Basin—including the Wolfcamp, Bonespring and Avalon formations
Midland Basin—including Wolfcamp, Spraberry, and Cline Shale
Top Producers in the Permian
EOG Resources
Concho Resources
Occidental Petroleum
XTO Energy
Apache
Chevron
Pioneer
Parsley
Energen
Permian Basin Oil Production: 3 Popular Kimray Products in West Texas
High Pressure Control Valve Packages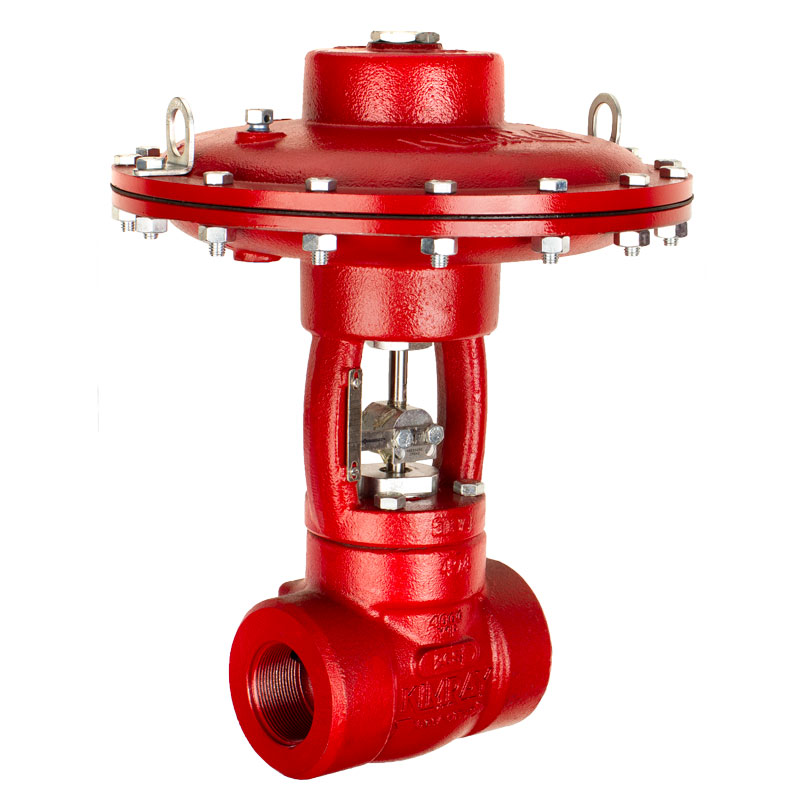 With shale production, pressures tend to be higher than with conventional production, especially during flowback. Completion crews pump proppant down hole at high pressures in order to fracture the well, and that pressure returns to the surface.
Because of this, many producers are now using our High Pressure Control Valves.
Our versatile High Pressure Control Valve packages are field reversible and can be used in dump valve, back pressure, and pressure reducing applications.
Tritex II Electric Valve Actuator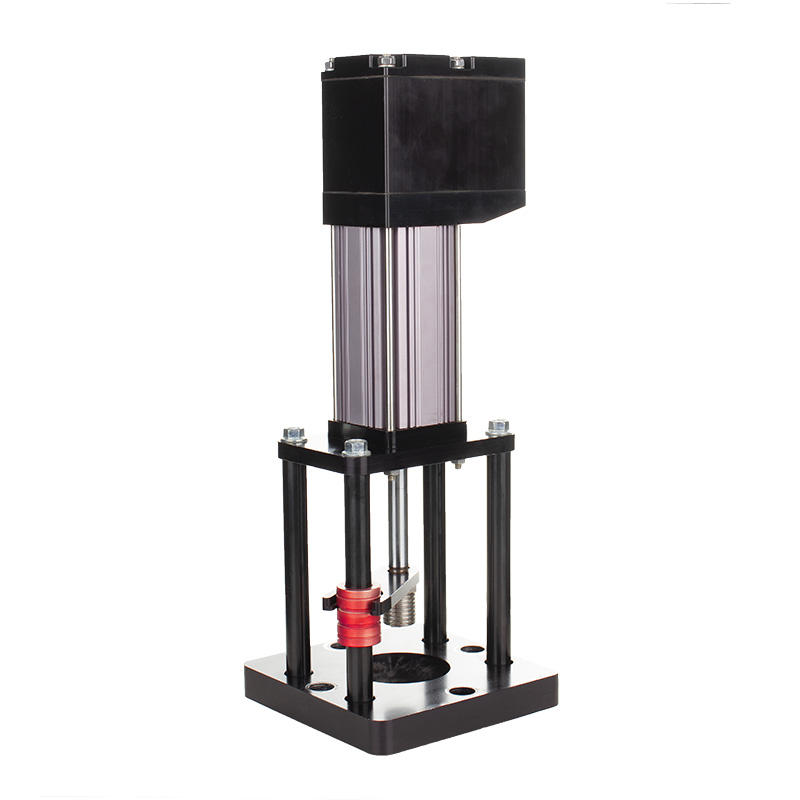 Precise regulation is a big need for producers in the Permian. The Tritex Electric Actuator is a fast-acting, zero-emission actuator for Kimray High Pressure Control Valves. It features a Class 1, Div 2 rating and an actuation speed of 5 inches per second.
It uses battery power rather than pneumatic, thus avoiding premature deterioration of parts due to condensate in the gas stream.
Back Pressure Regulator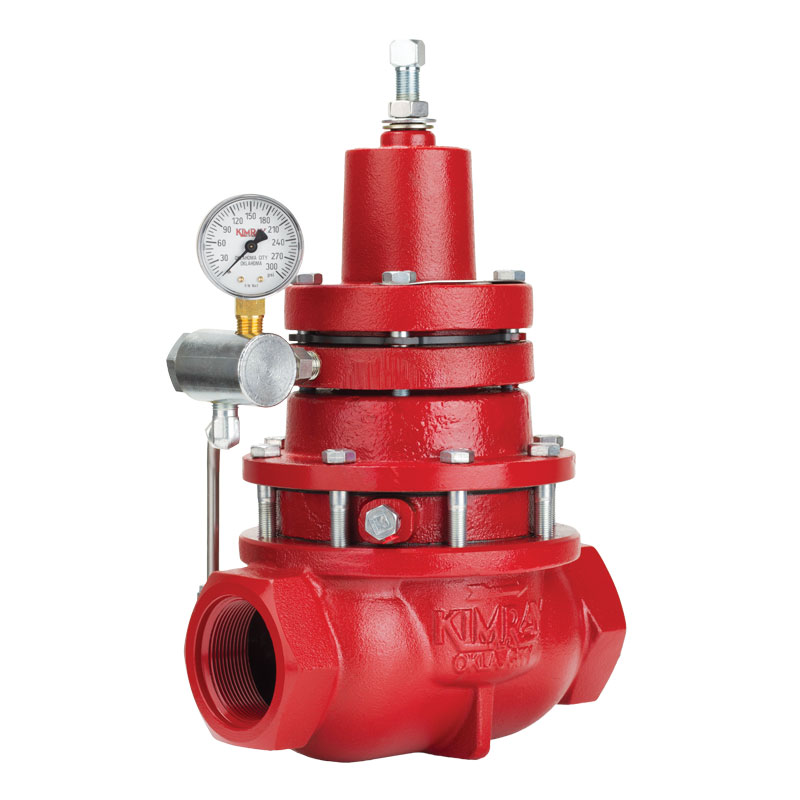 Tried and true, the Kimray Back Pressure Regulator is a standard for oil fields in the Permian.
The Back Pressure Regulator is an integrated valve, meaning the valve body and pilot are one piece. Producers use this regulator to hold pressure on production vessels. This pressure creates the necessary force required to dump liquid out of the vessel and move it to the next process.
Common applications include oil and gas separators, heater treaters, and free water knockouts.
If you would like to speak to one of our Permian production experts, contact Control Equipment in Odessa, Wichita Falls, Lubbock, Cleburne, or Pampa.