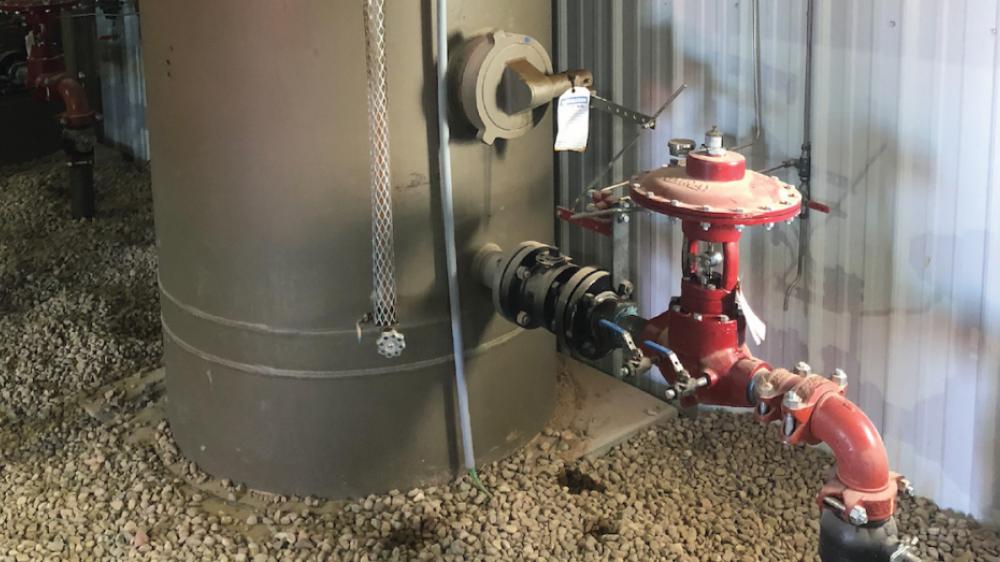 Originally discovered in 1953, the Bakken Formation is a rock unit in the Williston Basin. It stretches underneath Eastern Montana and Western North Dakota as well as parts of Saskatchewan and Manitoba.
Since the shale boom beginning in the late 2000s, the Bakken has become 1 of only 10 oil fields globally that yield over 1 million b/d. It is currently the third-largest U.S. shale oilfield, behind only the Permian and the Eagle Ford.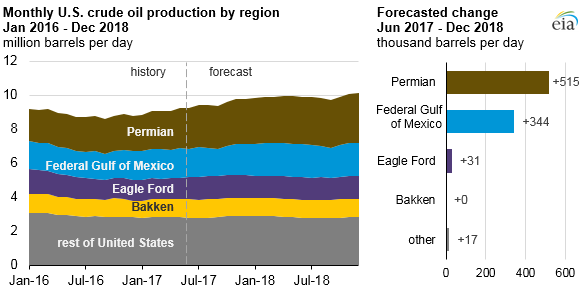 Most Active Counties in the Bakken
Mountrail
Dunn
Divide
Mckenie
Williams
Top Producers in the Bakken
Whiting
Kraken
EOG
Oasis
Bruin
QEP
Bakken Oil Production: 3 Popular Kimray Products in the Williston Basin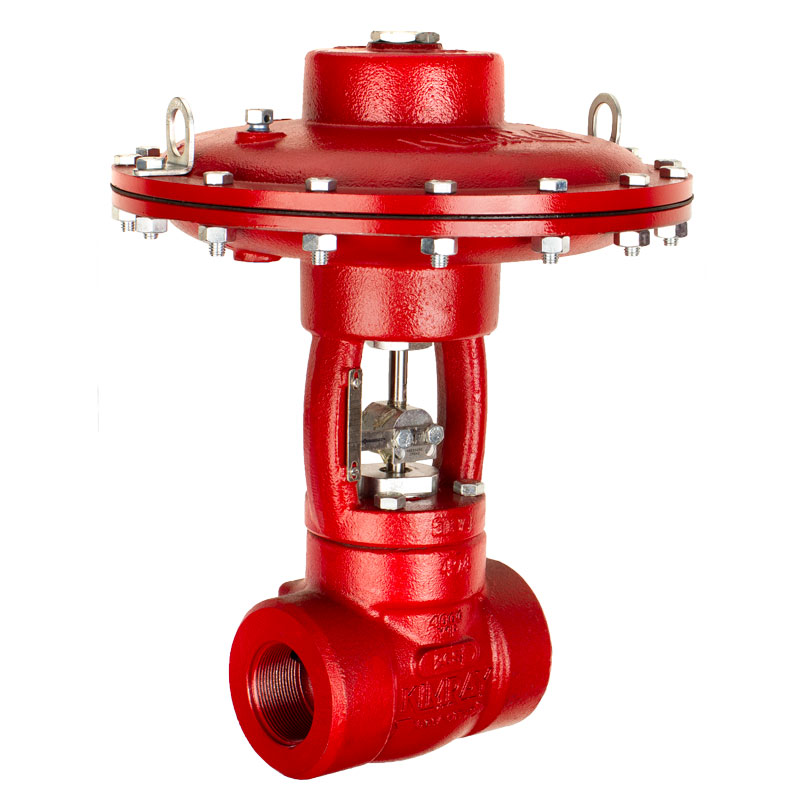 High Pressure Control Valve Packages with Carbide Trim
Frac sand is extremely tough on oilfield equipment, and especially valves. To battle this, producers in the Bakken are turning to carbide trim in our High Pressure Control Valves.
Our High Pressure Control Valve packages are highly versatile, so producers use them a wide array of applications, including dump valve, back pressure, pressure reducing, suction control, and plunger lift.
Carbide is a hard metal we recommend using in valve trim during well flowback. Carbide trim performs 2.5x better than standard D2 Steel trim in abrasive environments.
---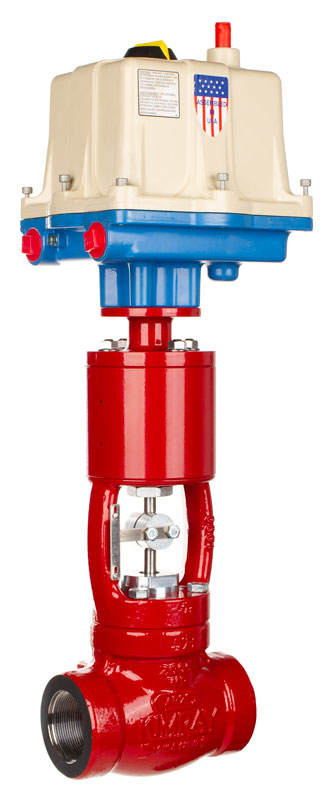 Electric Actuated Valves
Our partners in the Bakken are always looking for ways to run more efficiently. One of the ways they have achieved that is by using electric actuated valves.
Producers use our R2L-Valvcon Package to monitor and control their valves remotely via RTU or PLC. This package is easy to install and carries a Class 1, Div 1 explosion-proof rating as well as a battery backup.
---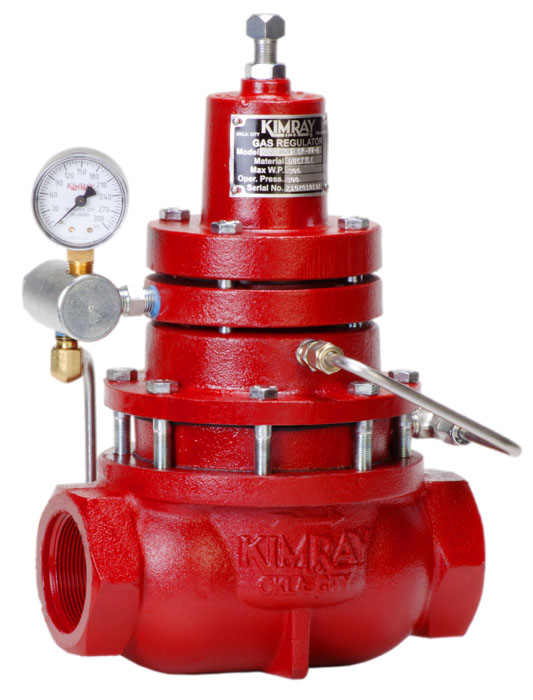 Non-vent Valves
One of the biggest challenges in producing Bakken oil production is what to do with the natural gas.
Because of its location and rapid growth, the infrastructure to carry gas to sales remains underdeveloped.
To deal with this, most producers use flares to combust excess gas. However, regulations in North Dakota have been passed to force producers to step up the amount of gas they capture.
In 2018, producers captured 83% of their gas, short of the statewide goal of 85%. For 2019, that goal has been raised to 88%.
Kimray's Non-vent Gas Back Pressure Valves offer the ability to send produced gas downstream rather than venting. Our standard gas back pressure valves can also be converted from vent to non-vent.
Producers in this area also use vapor recovery towers (VRTs) and compression stations as solutions to capture and recycle their produced gas.
Looking for more information? Talk to our experts in the Bakken—Double EE Service.