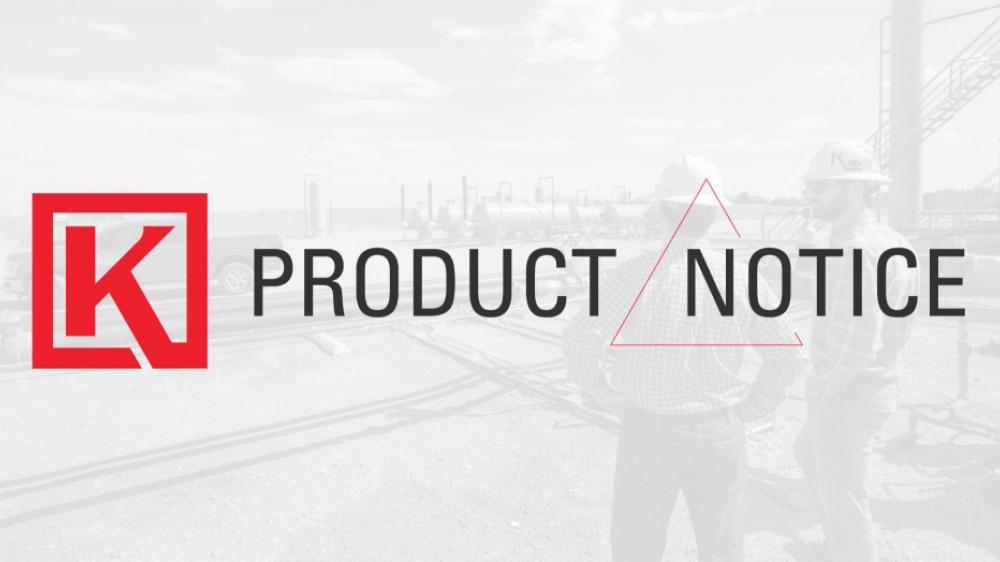 This product notice is to inform you that Pressure Reducing Balanced Non-Vent (or PRBNV) Regulators are now available for order.
This regulator will offer the same key benefits as our standard PRB, 100:1 set point drift ratio, while also providing the additional benefit of NOT venting process gas into the atmosphere.
As environmental concerns and ESG initiatives continue to increase, we believe this regulator will be a valuable addition to our robust product offering.
You can also convert your existing PRB Regulators to Non-vent. See our step-by-step video here.
(https://kimray.com/training/how-convert-pressure-reducing-balanced-regulator-vent-non-vent)
Below is a quick reference table for the items needed (or extra) for a conversion: