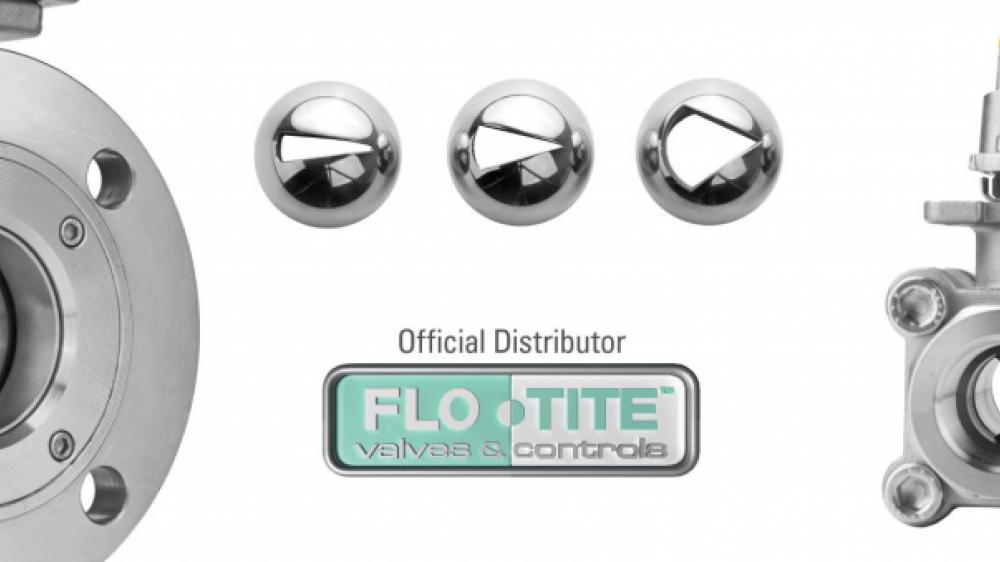 Kimray is pleased to announce that we now offer high-quality ball valves and rotary control valves.
What's the difference between Kimray Control Valves and Ball Valves?
Our industry-standard Kimray control valves are globe-type valves that provide precise control and come with a number of trim options. For valves in smaller pipelines that need tighter controls these prove to be solutions.
Kimray ball valves include valves for on/off applications as well as quarter-turn control valves. These have a much larger flow capacities in comparison to globe-type control valves.
Watch a quick explanation of Rotary and Globe valves.
Kimray's Full Line of Ball Valves and Rotary Control Valves
The video below walks you through some of the ball valves we offer.
Click on the links below to get more information:
Threaded-end floating ball valves (full and reduced port, 1-piece and 2-piece)—high-quality, cost-effective valves that provide reliable service in a wide range of oil and gas or industrial applications
Flanged-end ball valves (full and reduced port, ANSI 150, 300, and 600)—conventional design ball valves, made to be easily installed or removed from the pipeline or piping systems (floating or trunnion mounted options available)
Three-piece ball valves—high-performance, highly versatile ball valves with multiple end connection options
The Sentinel Series—v-notch, segmented ball valves that provide precise control in high-volume flow applications outside the suitable ranges of Kimray control valves. The metal-seated option is ideal for severe service applications where dirty liquids, gases, or fibrous suspensions may exist.
Three- and four way-valves—versatile, multi-port valves perfect for a range of mixing and diversion applications. They allow simplification of complex piping designs through multiple flow pattern options.
If you'd like to learn more about these products, please visit your nearest Kimray store or authorized distributor.