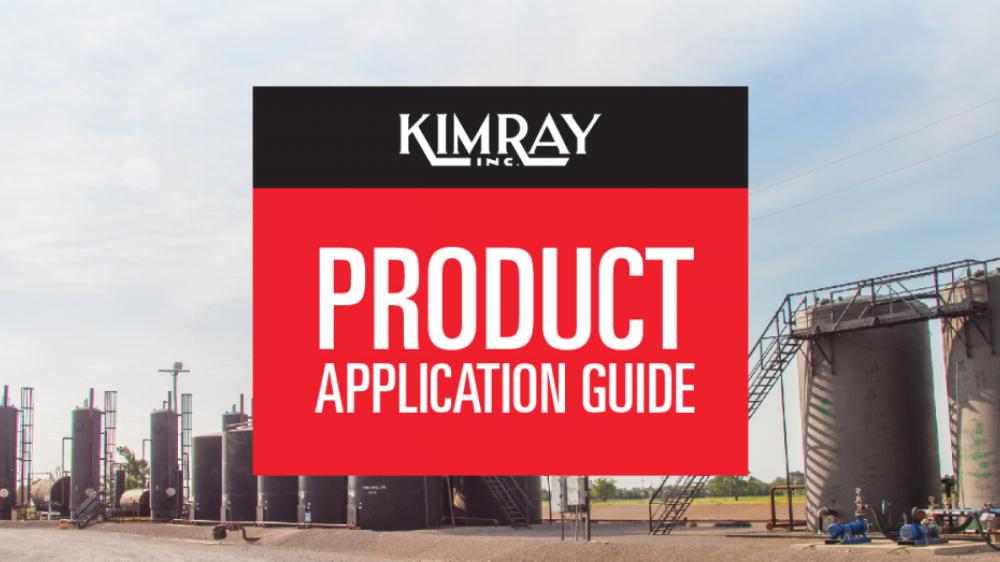 Kimray products are designed to control the flow of oil and gas across a wide range of applications. Common control valve applications include compression, gas dehydration, gas sweetening, separation, heaters, artificial lift, gas regulation skids, measurement stations, and more.
To help oil and gas producers identify which control valves, regulators, pilots, glycol pumps, liquid level controllers, and other products they need for their operation, we have put together the Kimray Application Guide.
What's in the Kimray Application Guide
In this guide, you will find visual models of various oil and gas production and processing vessels. These include high pressure and low pressure separators, compressors, dehydrators, free water knockouts, and line heaters. Additionally, on the various models we have included images of the Kimray products producers use to provide control.
For example, on pages 4-5 you will find a low pressure separator. Alongside the separator you will see a Dump Valve, Trunnion Assembly, Back Pressure Regulator, and an alternative set of products.
Also included are kick-out details of the valves, pumps, pilots and regulators. These will help you identify their sizes, materials, connections, and power requirements, as well as temperature and pressure ratings. There are also pneumatic and electric options for nearly every application included.
Wherever your location, and whatever your place in the energy production chain, if you are looking to control oil and gas, chances are we have a solution that can meet your needs.
Download the Guide
If this guide sounds useful to you, simply fill out the form below and we will email it to you.
---
For more information about any of our products, or to request training for your company or group, reach out to your local Kimray Sales and Service Store or authorized distributor.